FOR YOUR SECURITY: Stearns Bank will never ask for your username, password or secure access code. We will not ask for your email to log in or transmit money via ACH or Wire; nor will we ask for your IP address or to take control of your computer or phone. If someone claiming to be from Stearns Bank contacts you, asking for the above information, hang up and call us immediately at
800-320-7262
.
Get More from Your Business
Spending
Find the Stearns Bank credit card that works for you.
Experience the power of financial transformation with our suite of business credit cards. They offer the ability to efficiently manage expenses, seamlessly integrate with your accounting software, and boost cash flow.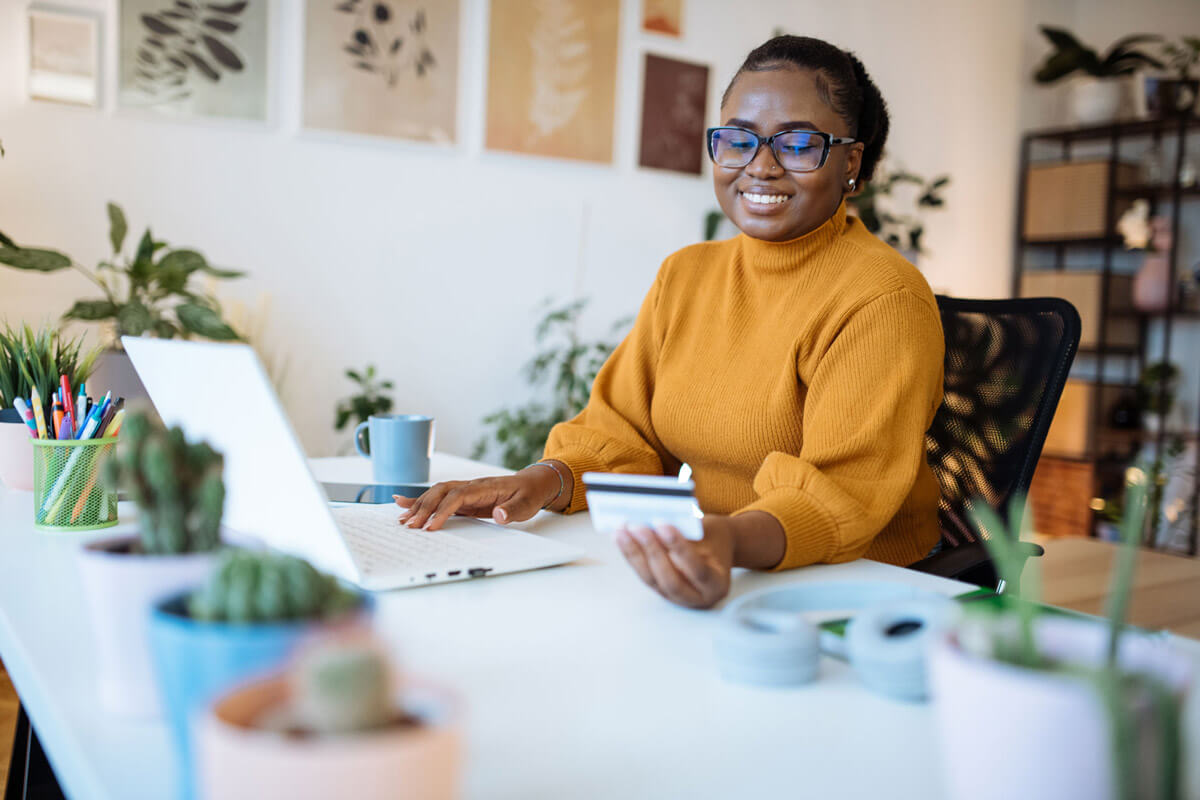 Business Banking
Your business means everything to you.
You strive for growth, efficiency and a healthy bottom line. From checking and savings accounts to cash management tools, we're here to help you reach your goals with technology and personal service, nationwide.
Learn More About Business Banking
Business Banking 101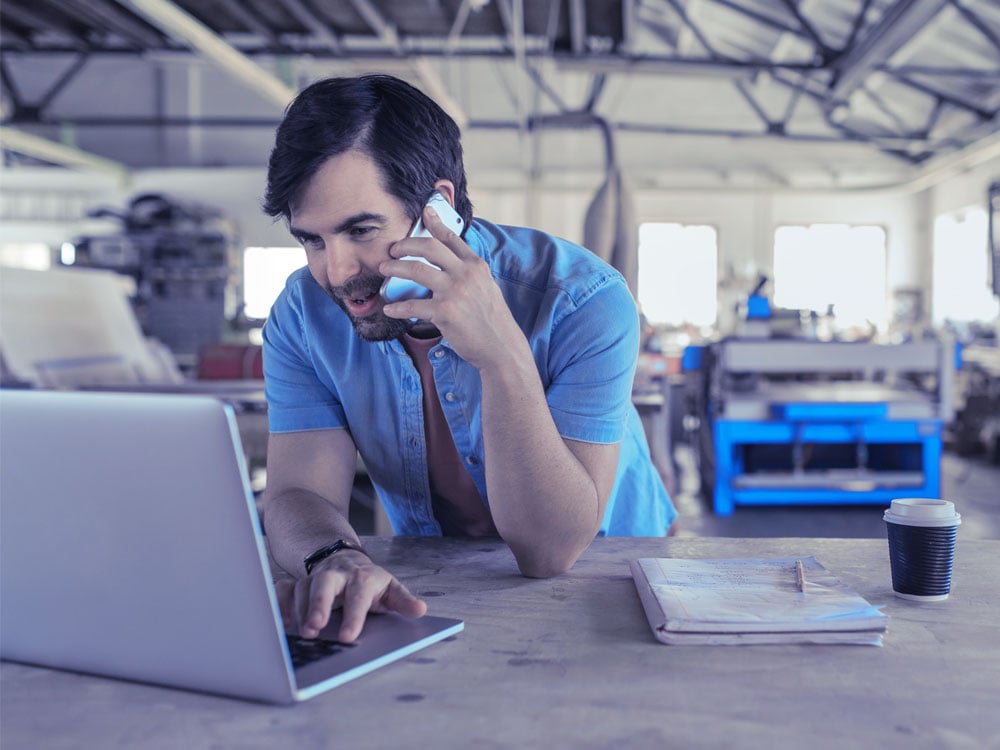 Personal Banking
Real banking made for real life.
With checking and market savings accounts that are simple, it's time to enjoy the rewards you deserve and the online and mobile accessibility you need to keep up with life...or for life to keep up with you.
Learn More About Personal Banking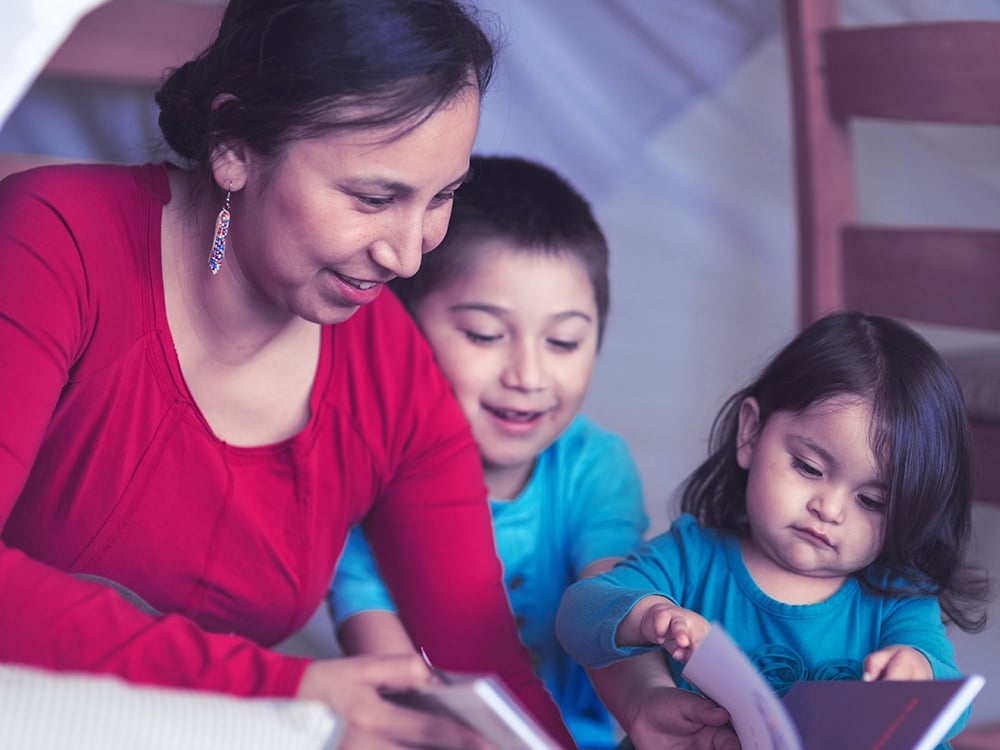 Small Business Matters
Funding A Business Acquisition And The Small Business Loan Program
The SBA Loan program can be beneficial for buyers who are interested in acquiring businesses that do not have sufficient tangible assets to meet the collateral requirements of traditional bank financing.
Read More