FOR YOUR SECURITY: Stearns Bank will never ask for your username, password or secure access code. We will not ask for your email to log in or transmit money via ACH or Wire; nor will we ask for your IP address or to take control of your computer or phone. If someone claiming to be from Stearns Bank contacts you, asking for the above information, hang up and call us immediately at
800-320-7262
.
Business Banking
Your business means everything to you.
You strive for growth, efficiency and a healthy bottom line. From checking and savings accounts to cash management tools, we're here to help you reach your goals with technology and personal service, nationwide.
Learn More About Business Banking
Business Banking 101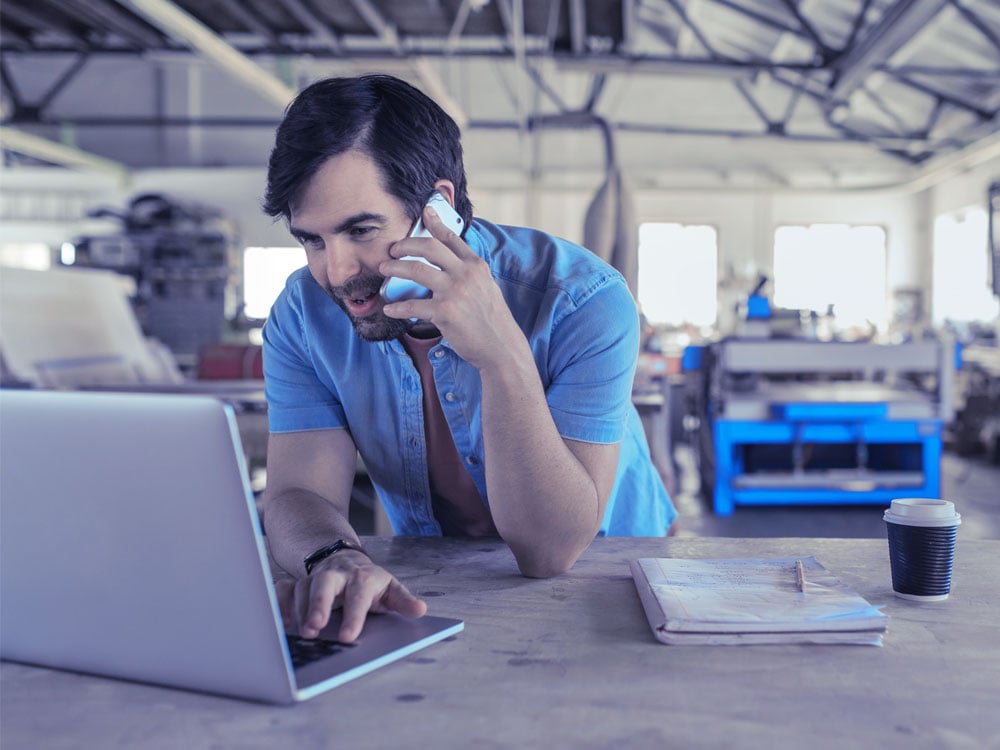 Personal Banking
Real banking made for real life.
With checking and market savings accounts that are simple, it's time to enjoy the rewards you deserve and the online and mobile accessibility you need to keep up with life...or for life to keep up with you.
Learn More About Personal Banking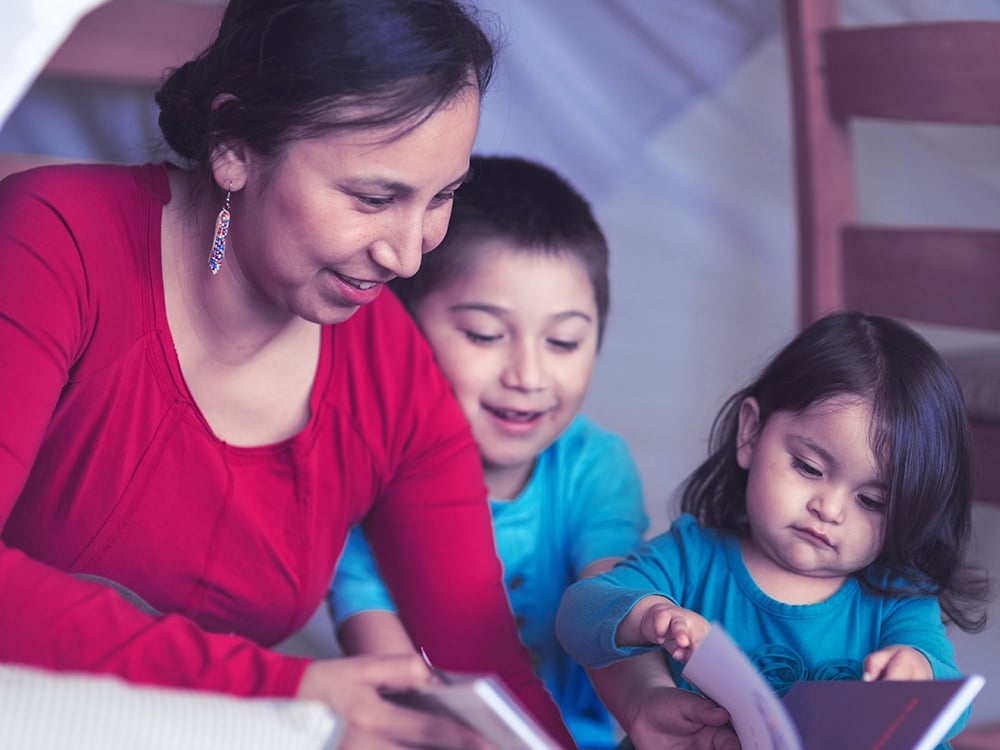 Small Business Matters
FDIC Insurance: Strength and Security for Deposits
Learn how FDIC insurance protects your business deposits up to $250,000 and how to maximize coverage with the right deposit strategies.
Read More