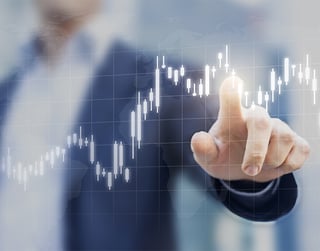 ESOP
Employee Stock Ownership Plan
To provide our employees with a meaningful share in our bank, Stearns Bank offers an Employee Stock Ownership Plan that is one of the best long-term incentive plans a company can offer its employees. Each employee who meets eligibility requirements becomes part-owner of the bank at no additional cost.
Eligibility requirements apply.
Employees of Stearns Bank, Holdingford N.A. and Stearns Bank, Upsala, N.A. are not eligible.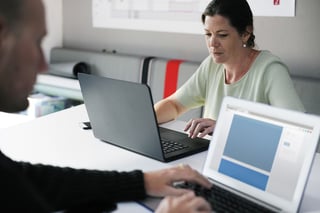 401(k)
Investing in Your Future
Stearns Bank strongly encourages our employees to invest in their retirement by offering a 100% match for the first 3% deferred and 50% of the next 3% deferred. Maximum 401(k) employer contribution of 4.5%.
Eligibility requirements apply.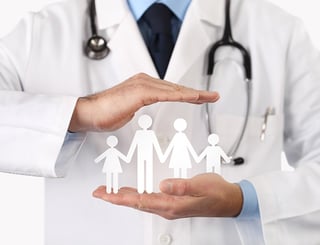 Health Insurance
MyPlan by MEDICA
Stearns Bank provides a generous premium contribution to 20 health insurance plan options to meet your unique needs. These plans range from traditional coverage to high-deductible health plans that you can pair with Health Savings Accounts (HSAs.)
Coverage is available to active full-time employees after 30 days of employment.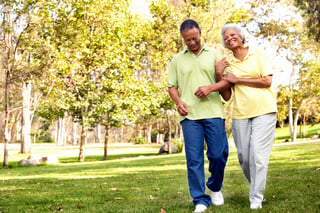 Life Insurance
Coverage for You & Your Family
Stearns Bank covers the premium for a group life insurance policy of 1.5x your salary, with Accidental Death & Dismemberment (AD&D) of up to $100,000 for an employee AND dependent life insurance coverage at $5,000 per dependent.
Supplemental life insurance is also available.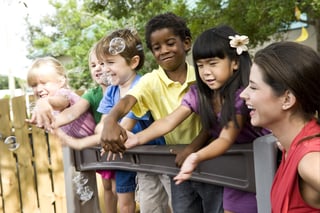 Tax-Deferred Savings
FSA/HSA
Stearns Bank offers employees the benefits of a Flexible Spending Account (FSA) for eligible expenses related to medical and dependent care costs. Stearns also offers a Health Savings Account (HSA) for employees who choose a high deductible health insurance plan.
Federal maximum limits apply.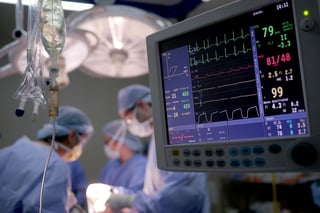 Disability Insurance
Short Term & Long Term
Should a serious illness or injury prevent you from working, Stearns Bank provides disability insurance of 60% of your salary at no additional cost to you.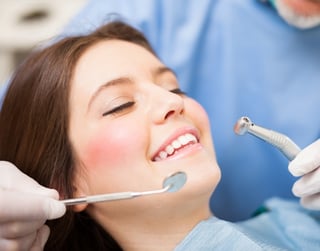 Dental Insurance
For You and Your Family
Stearns Bank offers a discounted dental insurance plan to our employees through Delta Dental. This plan covers 100% preventative care and a $50 deductible on other care.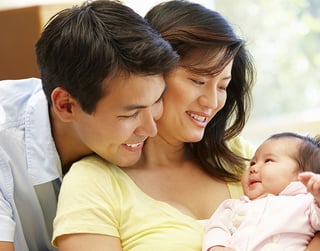 Paid Leave
For the birth or adoption of a child, Stearns Bank offers 100% paid Primary Care Maternity Leave for up to 12 weeks, 100% paid Secondary Care Parental Leave for up to 6 weeks and 100% Paid Medical Leave for FMLA eligible occurrences for up to 12 weeks.
FMLA eligibility rules apply.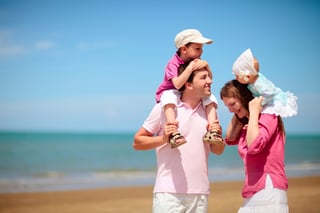 Paid Time Off & Sick Time
Everyone needs time away from work whether for a vacation or to recover from illness. Stearns Bank offers new full time employees 13 days of Paid Time Off (PTO) and 10 days of Sick Time annually.
Accrual begins upon hire.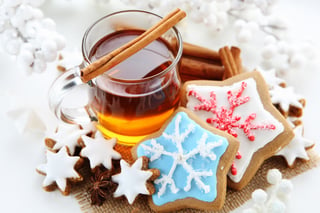 Paid Holidays
Stearns Bank is closed New Year's Day, Memorial Day, Independence Day, Labor Day, Thanksgiving, Christmas Day, all of which are employer paid holidays. We also offer up to 32 floating holiday hours for employees to use during the year.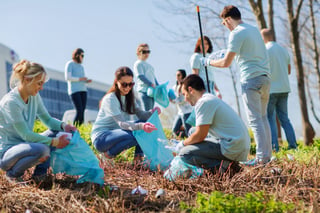 Paid Volunteer Time
Give Back to Your Community
One of the most important things we can do as a member of a community is to give our time and talent. Stearns Bank encourages our team to volunteer with our schools, community programs and other charitable organizations by providing up to 32 hours annually of paid volunteer time.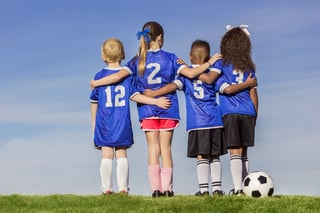 Family Care Reimbursement
Stearns Bank offers up to $5,000 per year for the reimbursement of fees for daycare, elder care, children's activity fees and more.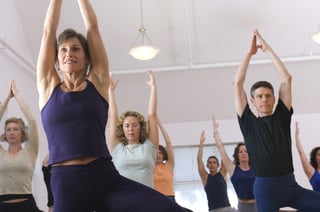 Self-Improvement
Taking Care of Yourself
Caring for yourself is important. Stearns Bank provides up to $500 per year to reimburse your personal activity fees: run a race, join a gym, take an art class, learn an instrument and more.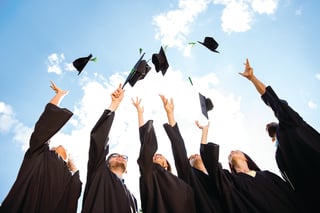 Continuing Education
Stearns Bank invests in your educational future by providing continuing education reimbursement for our team members. Employees are eligible for an annual reimbursement up to $3,500 for an undergraduate degree and $5,000 for an MBA. Plus, we also offer Six Sigma courses.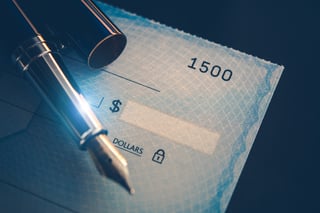 Banking Services
Stearns Bank encourages our employees to use our personal banking services by waiving fees for checks, wire transfers, cashier's checks, money orders and more. We offer discounted gift card fees and rate discounts on loans to our employees.