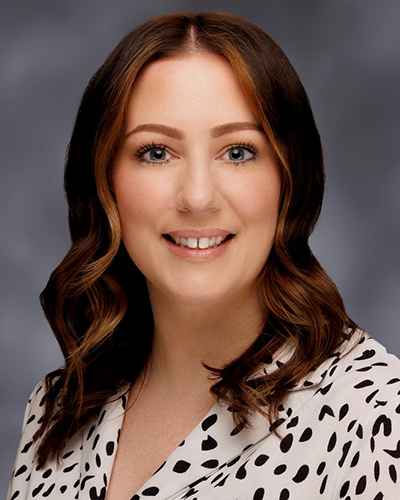 Michelle Hensley
Community Bank Manager/Banking & Nonprofit Relationship Specialist
Phone: 480-391-5924
Michelle is a natural when it comes to helping people, which has made her career in banking a perfect fit. With a background in customer service, Michelle joined the banking industry as a teller in 2013 and has since developed into a Community Bank Manager and Relationship Specialist at Stearns Bank.
"I have always been someone that others come to for advice and it makes me feel so good knowing that people trust me and my opinion," said Michelle. "Being able to make a positive impact on someone's life is truly rewarding."
Michelle is highly regarded by her peers and has been named a multi-year top performer and is a Stearns Bank Team Member of the Year semifinalist. In her free time, she enjoys volunteering, baking, reading, hiking, and spending time with her dog.