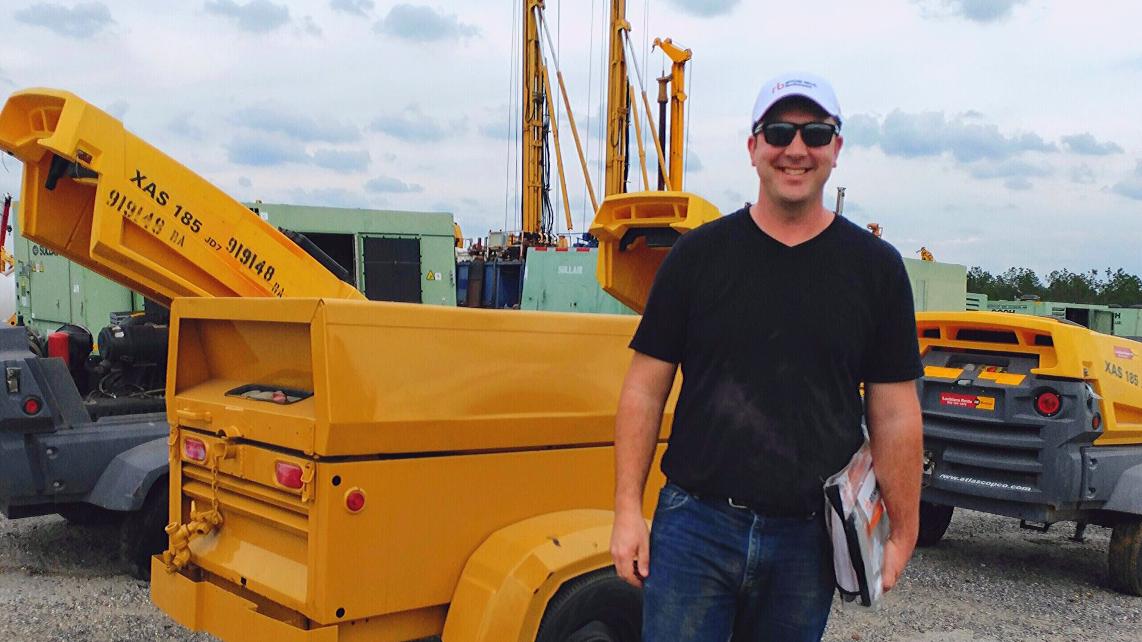 Waters Excavation
Matt Waters
Vermont
When Waters Excavation needs a piece of equipment to get a job done, owner Matt Waters knows where to turn.
"I've never worked with another bank since I started working with Stearns," Matt said. "If I call at noon to get financing for a piece of equipment, everything can be ready by the next day. That's I love about Stearns Bank – the flexibility and speed in which they do business. The fast turnaround time and excellent customer service is what keeps me coming back."
Waters Excavation is a subcontractor for state and government work in Vermont. When a road or ditch is under construction, Matt and his crew do pipe repairs, erosion control and other work underneath the surface.
Matt, who started the business in 2002, has financed everything from excavators, dump trucks, hydra feeders and skid loaders with Stearns Bank.
"I really value how hard they work to make our financing so easy," Matt said. "Whenever we need something, we know to go to Stearns Bank."
The personal customer service that Matt receives every time he calls into Stearns Bank is always appreciated.
"I have referred Stearns Bank to other colleagues in the industry," Matt said. "I don't do that very often. There are a lot of different banks dealing in heavy equipment. But what Stearns Bank offers in terms of customer service is something you can't find anywhere else."