BusinessSmart™ Checking and Savings
Support from helpful experts, full online banking capabilities and straightforward account choices – Stearns Bank's
BusinessSmart
accounts make business banking simple, smart and rewarding.
Together we are...Strong
Strength comes when challenges are faced with determination and hard work. When we are strong together, small business is unstoppable.
About Stearns Bank
From strong, hardworking roots to a forward-thinking outlook, customer success guides all we do.
Team of Experts
Rely on us to get to know you and your business from start to finish and beyond.
Fast Financing
Financing decisions are made in-house, by real people with your business in mind.
Creative Financing
Innovative ideas and custom solutions to fit your specialized needs.
Documents Your Way
Fully online or a little hands-on, document delivery options are available.
Nationwide Lending
Start-ups, acquisitions, remodels, expansions and more — we're proud to stand by small business across the country.
Award Winning
Recognized as a national, top-performing bank by American Banker Magazine, ICBA and the Monitor.
What Our Customers Say...
"Being able to customize our terms with Stearns Bank was amazing. Having time to establish our customer base was crucial."
Dr. Kathy Baker
Lucy's Mobile Veterinary Care
Atlanta, GA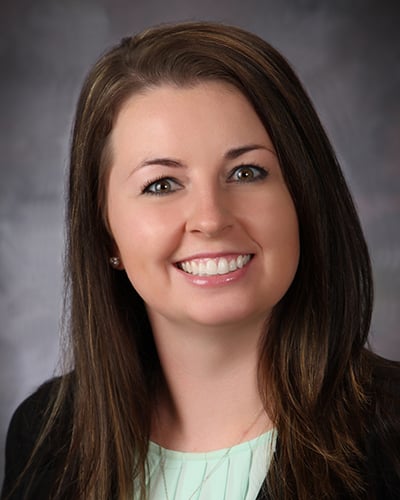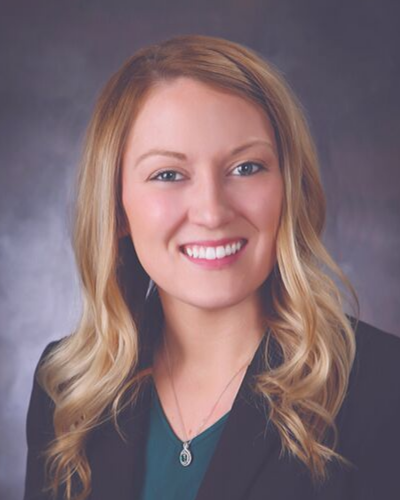 *Subject to credit approval/qualification. Terms and conditions may apply. Subject to change without notice. Applicable tax, shipping, insurance, and closing costs may apply. All third party equipment, products, and/or services available through this financing offer are not associated with Stearns Bank N.A. or its affiliates.