BusinessSmart™ Checking and Savings
Support from helpful experts, full online banking capabilities and straightforward account choices – Stearns Bank's
BusinessSmart
accounts make business banking simple, smart and rewarding.
Together we are...Strong
Strength comes when challenges are faced with determination and hard work. When we are strong together, small business is unstoppable.
About Stearns Bank
From strong, hardworking roots to a forward-thinking outlook, customer success guides all we do.
Team of Experts
Rely on us to get to know you and your business from start to finish and beyond.
Fast Financing
Financing decisions in hours, getting you the financing you need when you need it.
Custom Payment Options
Choose from payment options that fit your business structure.
Documents Your Way
Fully online or a little hands-on, document delivery options are available.
Nationwide Lending
Start-ups, acquisitions, remodels, expansions and more — we're proud to stand by small business across the country. Member FDIC.
Award Winning
Recognized as a national, top-performing bank by American Banker Magazine, ICBA and The Monitor.
What Our Customers Say...
"Working with Stearns Bank has been easy from the beginning for me."
Daniel Long
Northstar Industries, Littleton, NC
Contact Our Team
800-247-1922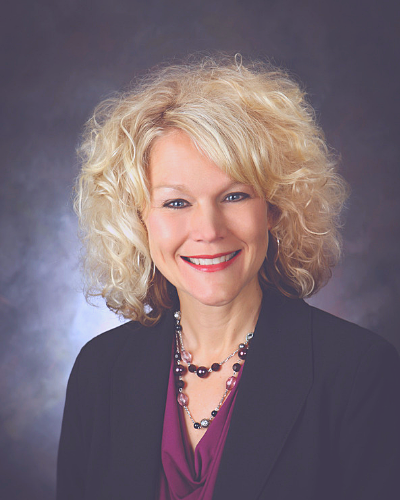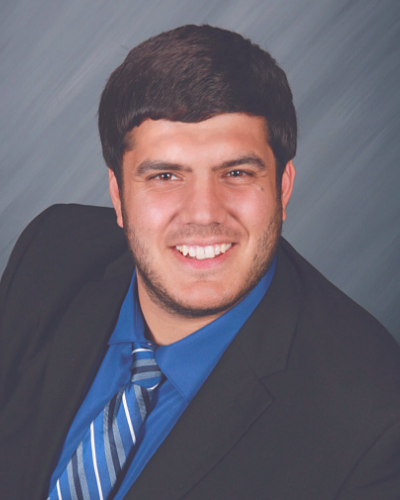 Dominic Bonacci
Account Manager - Equipment Financing
Get in Touch