About Stearns Bank
We get the job done
™ with urgency, tenacity and unlimited imagination.
Minnesota-based Stearns Bank National Association is a $2.2 billion, independently owned financial institution with locations in Minnesota, Florida and Arizona, and over 33,000 small business customers nationwide, in every U.S. state.
Fast Financing
Financing decisions in hours, getting you the financing you need when you need it.
Custom Payment Options
We offer customized payment options to fit your unique business needs: Seasonal, delayed, step up/down...and more.
Documents Your Way
You have a choice in your document delivery. With high tech, low tech and no tech options available—at your convenience.
Nationwide Lending
Stearns Bank is among the most active Equipment Financing and SBA loan providers for businesses throughout the United States. Member FDIC.
Team of Experts
Understanding your business is key to help guide you through the financing process.
Award Winning
Recognized as a National Top-Performing Bank by American Banker Magazine and ICBA.
What Our Customers Say...
"Stearns Bank understands what our customers and my practice needs. They have a lot of experience in the ophthalmic industry. As an owner, that's so nice to see."
Dr. Matt Nixon
Advanced Eye Care
Perry, GA
Contact Our Team
800-247-1922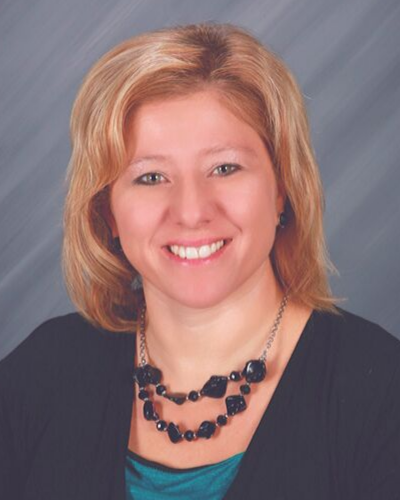 Kris Kelm
Account Manager - Equipment Financing
Get in Touch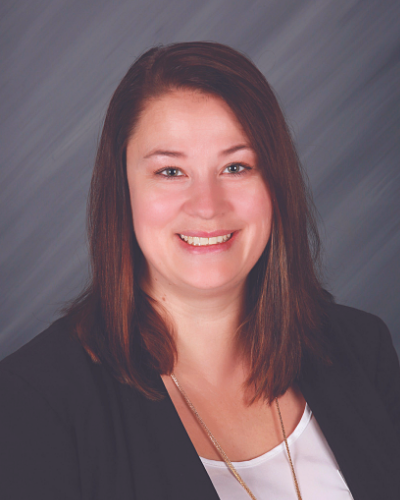 Jennifer Beach
Account Manager - Equipment Financing
Get in Touch