SBA Lending Blog
Our blog covers trends in the SBA loan program and the efficient and personalized financing process from Stearns Bank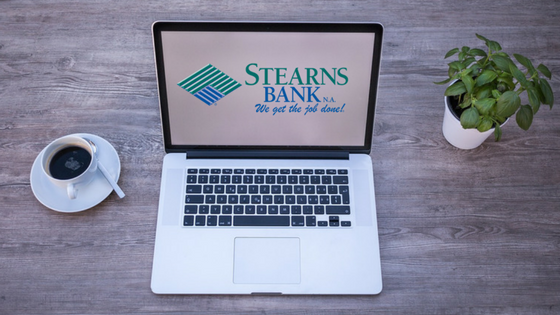 Stearns Bank Customer Portal Makes Financing Easier
Stearns Bank introduced a customer portal to offer a faster and more convenient way for its SBA customers to upload documents during the completion of the loan process.
Stearns Bank SBA Loan Program
Business Acquisition and Expansion
Mutual Respect Creates Strong Financing Relationship
Supreme Lawn and Landscaping has done SBA loans with Stearns Bank, and holds savings and checking accounts with them. They value the complete banking relationship and personal service from Stearns Bank.
Owning a Small Business
SBA Lending and Finance
Strategy and Financial Management