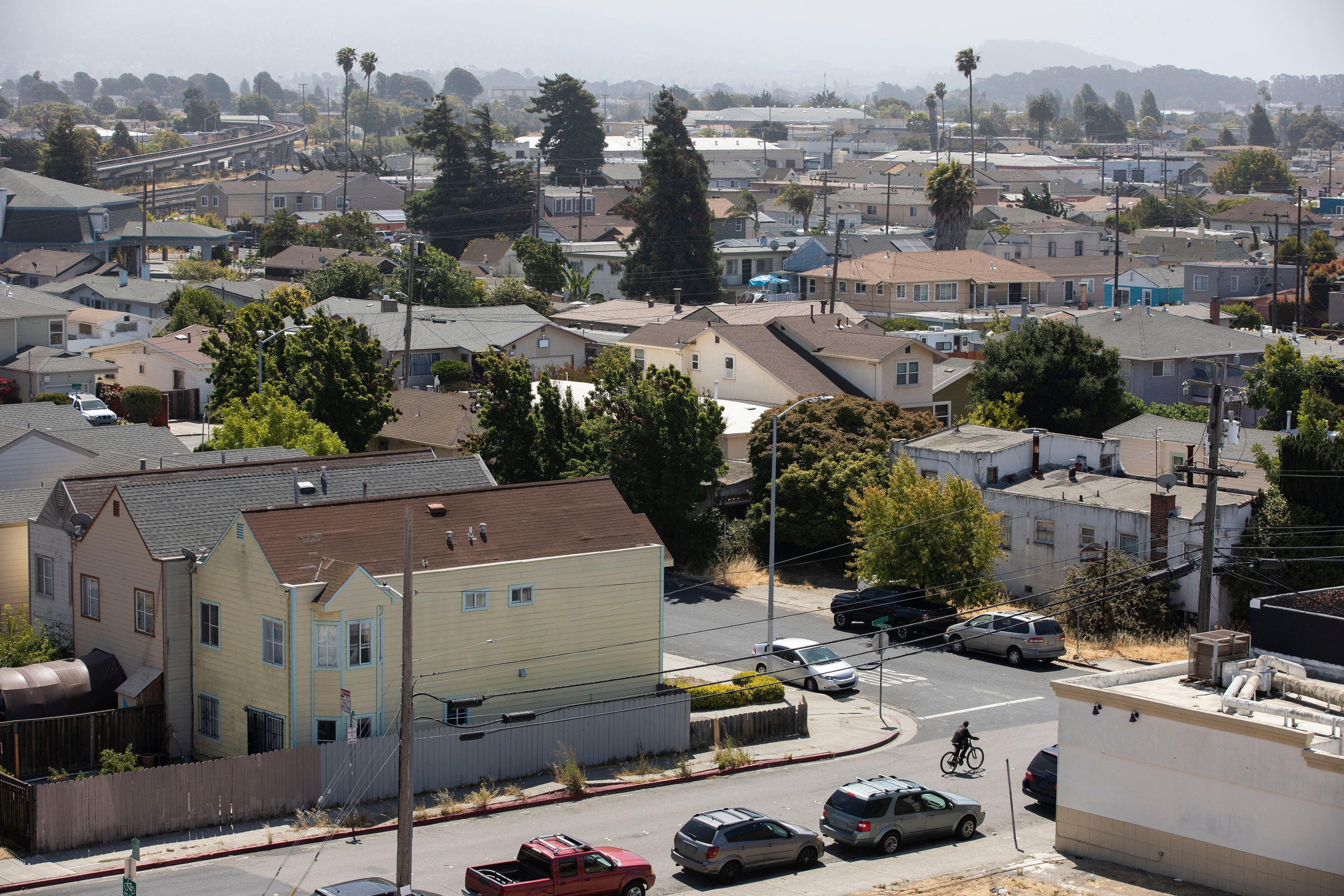 Posted by: Stearns Bank in partnership with African Development Center on Nov 16, 2022
Learn how Stearns Bank is partnering with community organizations to improve access and facilitate lending to low-income communities.
Read More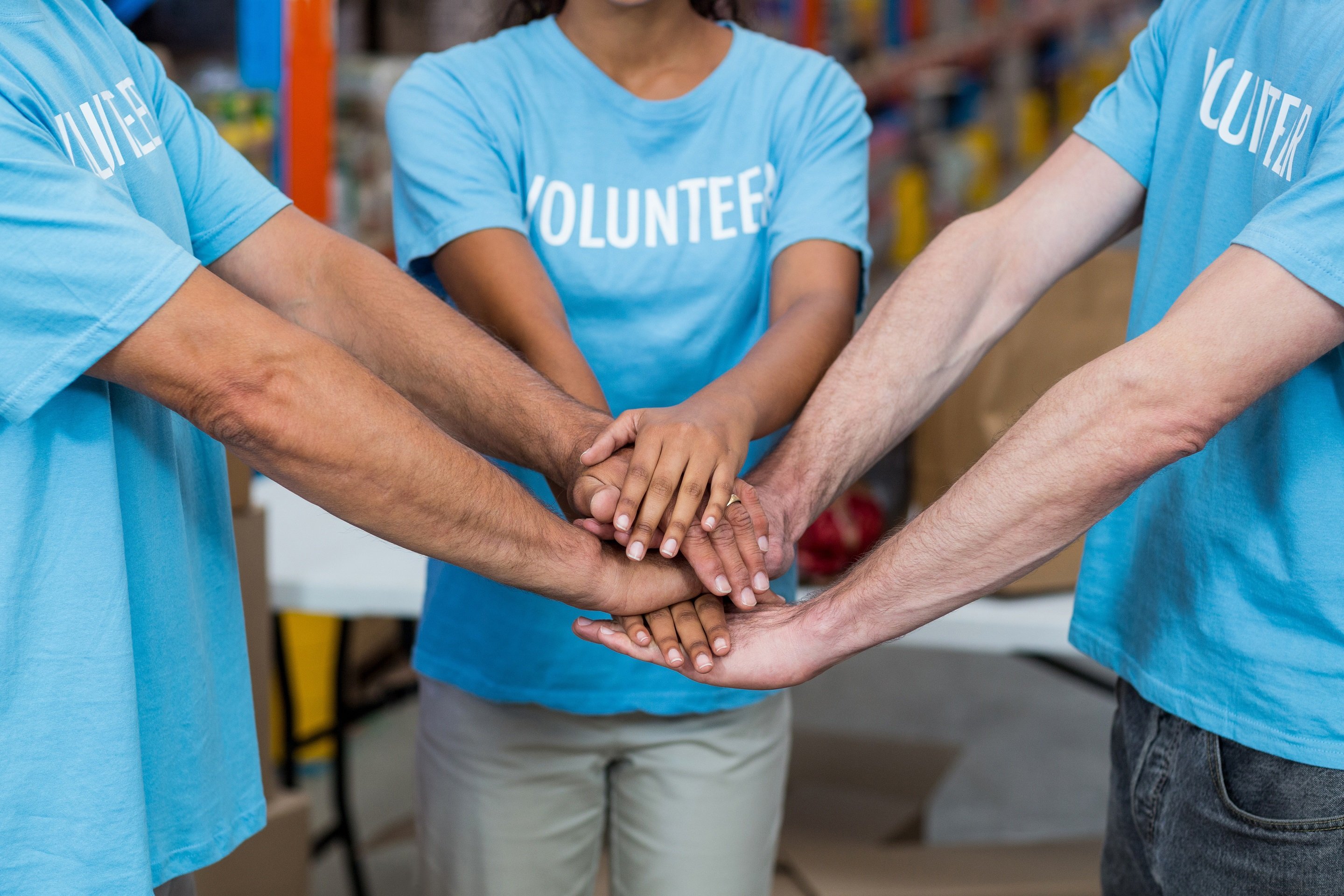 Posted by: Stearns Bank on Feb 24, 2022
At any given moment, someone in the world is lonely, hungry, homeless, or overwhelmed. In this article, we're sharing our favorite ways to lend a hand.
Read More