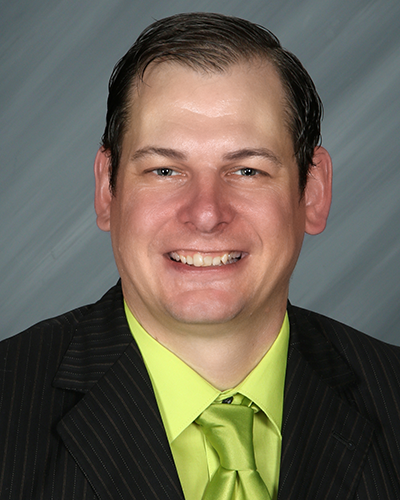 Will Nytes
Account Manager
Phone: 800-247-1922
Will joined the Stearns Bank team in May 2022. After spending over a decade in the Industrial and Construction Supplies field, Will found himself seeking a change. He wanted to reset his career and welcome a new challenge and was drawn to the commercial lending field by the community and culture that is Stearns Bank.
Professionally, Will is motivated toward reaching excellence in his role and mentoring team members to be successful. Personally, he always strives to be the father and husband his daughter and wife deserve.
Will has received CBI Advanced Negotiation Training and puts to use the wealth of knowledge he acquired through 14 years of sales, management, and contract experience.
Outside of his career, Will and his family spend time ice fishing in the winter and camping in the summer. He also enjoys getting as much golf in as possible.