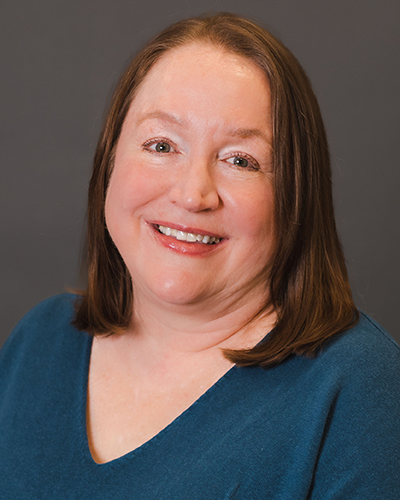 Tory Quinn
VP, Commercial Lending Manager
Phone: 480-391-5943
Tory's interest in affordable multi-family real estate lending has developed over time, strengthened by a variety of collected experiences. After beginning her career path as a teller, she went on to working as an underwriter and an asset manager as well as loan origination before joining Stearns Bank as a commercial lending manager.
Tory loves working on affordable real estate loans because each one is different, many are challenging, and she truly enjoys the problem-solving involved. She also enjoys her customers and the knowledge that through her hard work, she is impacting the lives of others in a positive way. For Tory, the best professional honor she has ever received is customer loyalty and repeat business.
Since joining the banking industry, Tory has served on a variety of non-profit boards and currently serves on a loan committee for a local lending consortium in Washington State, where she resides.
When she has free time, Tory likes to immerse herself in her art studio, work in the yard, cook, and hopes to get back into hiking and biking. Tory began volunteering for her local Humane Society after the COVID shut down and shares her time and compassion fostering kittens.