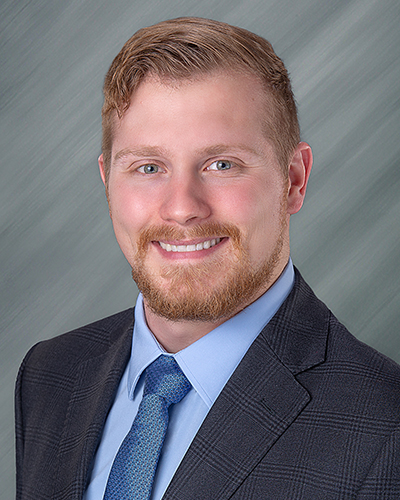 Ryan Lanoux
Client Relations Representative
Phone: 800-247-1922
Ryan joined the Stearns Bank team in April 2022. New to the industry, he brings fresh perspective to Stearns Bank. Throughout his career, he has always been financially inclined and managed financing for businesses. He spent many years in the hospitality industry, managing money for the business as well as ensuring the top level of customer service was provided to guests.
He was drawn to Stearns Bank by the opportunity to work in an employee-owned company that prides itself in creating a positive, team motivated, family atmosphere.
Ryan is motivated by his family – they push him to be the best version of himself. Both personally and professionally he and his family push each other to stick to their values and morals and encouraging each other through any challenges they may face.
Outside of his career, Ryan is a student, consistently working to gain more knowledge. He enjoys going for walks with his puppies and working on their training. He also enjoys playing video games and trying out new recipes in the kitchen.