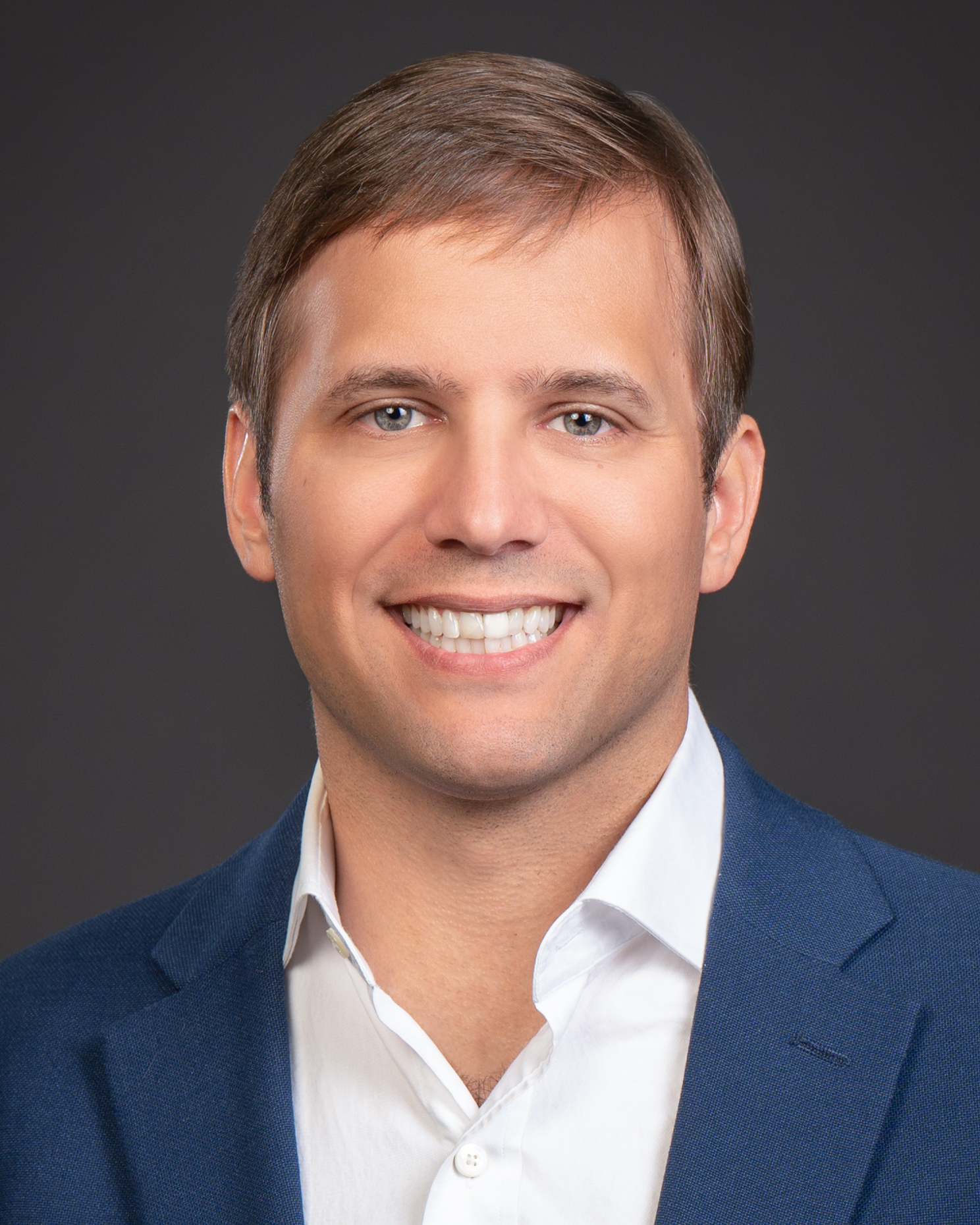 Kyle Orban
Commercial Lender
Phone: 941-306-2997
Kyle has more than ten years of experience in commercial real estate finance and the commercial banking space. Prior to Stearns Bank, he was the Director for Florida CPACE Originations with a well-established commercial real estate financing firm. He has specialized in commercial real estate construction, including lending on alternative asset types, and most recently, CPACE.
Beyond banking, Kyle has international experience, working in corporate finance in Brazil. He holds a Bachelor of Science in Management concentrated in Banking and Finance from Case Western Reserve University and an M.Ed. from Cleveland State University.
He is motivated by the opportunity to help borrowers realize their projects and seeing the positive impact new development can make on local communities.
Kyle is a member of Urban Land Institute and Real Estate Lenders Association of South Florida and enjoys reading, traveling, following Cleveland sports teams and spending time with family.