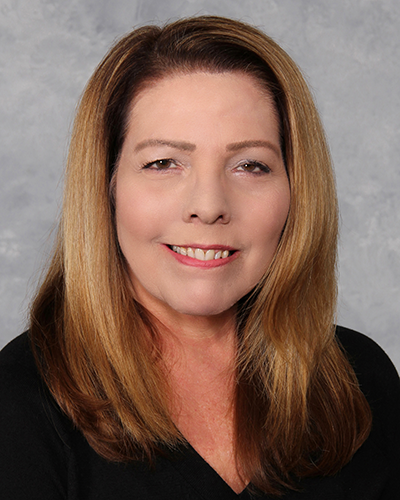 Kimberly McGriffen
Client Relations Representative
Phone: 800-247-1922
Kimberly enjoys the opportunity to help people start and grow their businesses through a variety of banking products and services. She feels connected to the Mission, Vision, and Values of Stearns Bank, as they align with her personal standards.
Family is a great motivator for Kimberly, as are her customers, who inspire her with their drive to develop and adapt to reach success.
When she is away from work, Kimberly enjoys traveling and has been to several places both in the United States and abroad. She loves spending time with her husband, children and grandchildren and volunteers with various dog rescues and the Humane Society.