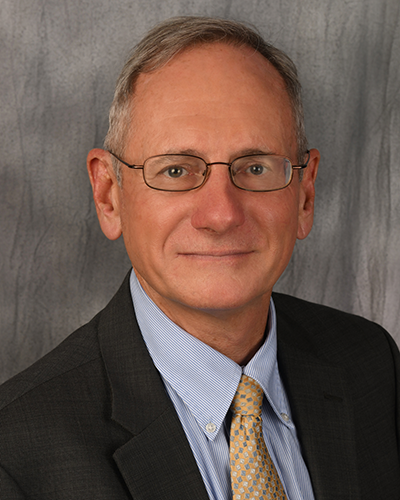 Kevin Kinahan
Commercial Lender
Phone: 480-391-5904
Kevin joined Stearns Bank in March 2022. He began his banking career in the 1980s when he joined a real estate lending group as a credit analyst and received credit training at NYU. Soon he became a commercial real estate lender, continuing in that role for the length of his career. He has originated commercial real estate loans of all sizes, types, and structures across the United States and has financed all types of properties, from raw land to full property redevelopment.
Over the course of his career, Kevin has often been awarded as a top producer on an annual basis. He is motivated to use his years of industry knowledge to give commercial real estate customers the best experience. He finds that commercial real estate borrowers generally have an optimistic outlook of the future and a vision of where their project fits in; he enjoys being some part of that process and seeing that vision realized. Personally, he is motivated by his wife and children.
He worked on the Lee County (FL) United Way Allocations committee and was a founding member of the Southwest Florida Chapter of NAIOP, a commercial real estate association.
When he is not working, Kevin and his family enjoy kayaking, fishing, swimming, taking beach trips and travelling.