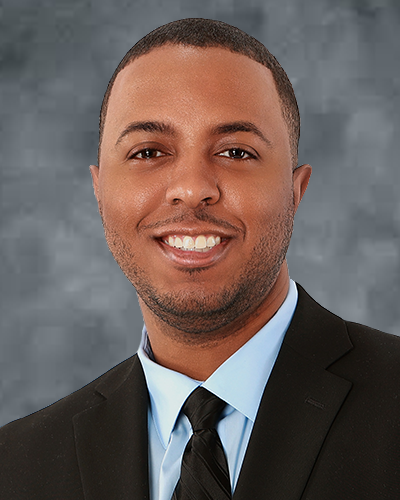 Jeremy Stallings
Client Relations Representative
Phone: 800-247-1922
Jeremy joined the Stearns Bank team in April 2022. New to the industry, he brings fresh insight and a drive to help businesses maximize their profits and to make strong, genuine relationships with business owners.
Personally, Jeremy is motivated by his family. He and his wife married in 2014 and enjoy creating special memories with their son and daughter. As a results-driven individual, Jeremy is motivated professionally by a passion for helping people reach their goals within their business. He strives to be the best at anything he does.
Outside of his career, Jeremy loves spending time with his family and watching his favorite team, the Atlanta Braves.