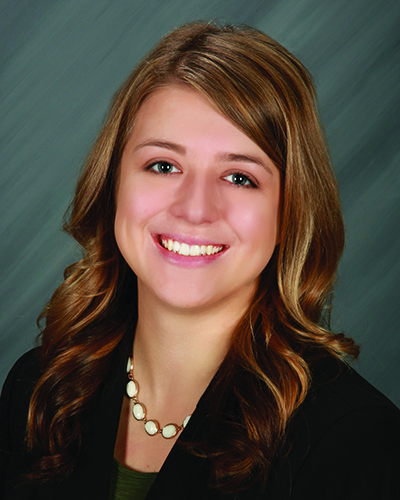 Hailey Thill
Senior Client Relations Representative
Phone: 800-247-1922
Hailey joined Stearns Bank in August 2018 and focuses on equipment financing; primarily specializing in the agriculture, residential/commercial construction, and manufacturing industries. She enjoys building rapport with current and new customers and takes pride in getting to know them, their family and business. Hailey believes that each customer helps her broaden her industry knowledge and is dedicated to constantly learning and improving her skills because of them.
Hailey is deeply motivated by helping customers grow their business and by customer referrals. She says there is nothing more motiving than having her customers refer their friends and family to Stearns Bank and knows she has truly helped them when they choose to spread the word to others. Hailey is also motivated by being a resource for customers and her coworkers – always offering a helping hand or an answer to their questions.
Outside of work, Hailey enjoys traveling with her husband and dogs. They delight in finding new areas to explore and camp and she can often be found outside gardening or spending time enjoying nature.