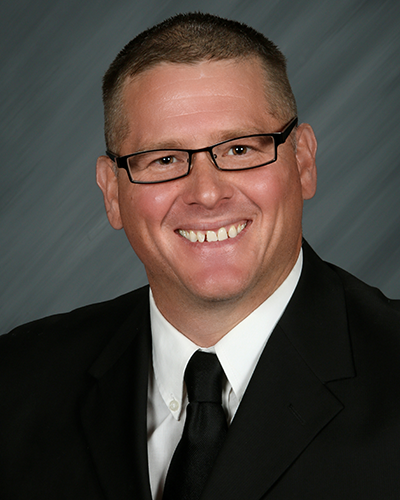 Greg Kiess
Broker Account Manager
Phone: 800-247-1922
Prior to joining the Stearns Bank team in 2018, Greg worked in insurance and investments and helped run a family-owned gas station, carwash, and liquor store for many years. He began his Stearns Bank career working in collections and fraud before becoming a broker account manager.
Greg's multi-departmental experience has given him a strong understanding of the customer's full equipment finance experience, from beginning to end. His range of understanding also helps him assist brokers and customers at the highest level.
Greg likes working with people and giving customers the best service possible. He is motivated to work hard to provide a great life for his family and aims to have as much fun as possible. He enjoys golfing, hunting, and being with his family and dogs on the lake.