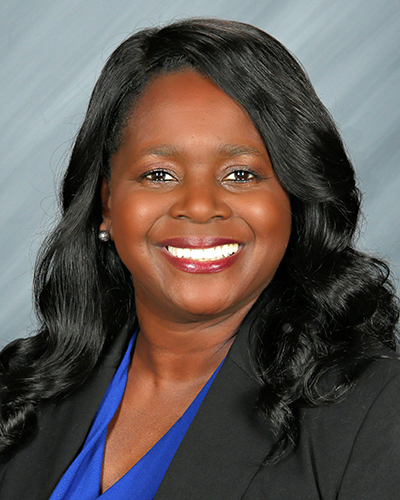 Felicia Dawson
SBA Lender
Phone: 320-258-4891
Felicia has been in the banking industry since 2004, working in a variety of roles including relationship management, real estate financing, consumer banking and SBA lending. Felicia's experience within these roles has afforded her the opportunity to add value by assisting small business owners with their entire banking relationships. She is also a member of the Charlotte (North Carolina) Chapter of the Risk Management Association.
Felicia is motivated professionally by learning new skills and meeting new challenges, as it gives her a sense of accomplishment. She takes great pride in her work and always strives to add value to her team and organization. Personally, Felicia is motivated by being fit, healthy and maintaining a positive mindset. She is passionate in in making sure that she and her family have the best life possible, which is why continued progress is deeply important to her and why she seeks to learn from others and be the best version of herself.
When she is not at work, Felicia enjoys spending time with family and friends and playing with her Yorkie, Bentley. She also loves traveling, golf and volunteering in the community.