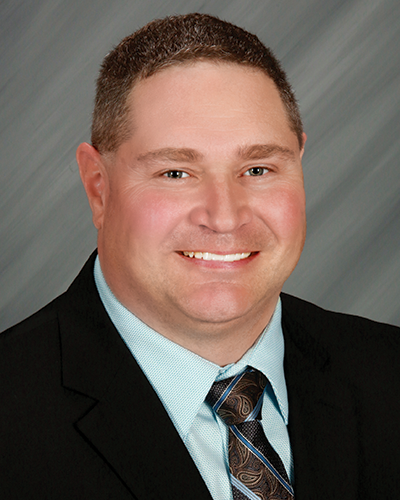 Cody Schaaf
Business Development Account Manager
Phone: 800-247-1922
Cody joined the Stearns Bank team in 2018, bringing with him a love and passion for equipment finance. Prior to Stearns Bank, he spent eight years selling ag, construction and landscaping equipment at a dealership. With his expansive knowledge, he thoroughly enjoys helping customers from many industries and in all areas of the U.S. with their equipment needs.
Cody takes great pride and satisfaction in supporting customers with customized finance solutions that help them obtain the equipment needed to generate revenue, grow their business, and be successful. He enjoys working at Stearns Bank because the team's heartland roots shine through with hard work, common sense, and community values to deliver unmatched customer service and surpass expectations in the pursuit of excellence.
Outside of his career, Cody spends his time with friends and family. He can be found traveling to explore the country and hiking with his wife and their dogs (a Hound and a Labrador mix). He is an avid James Bond fan and likes comedies, action, and trivia television shows, like Jeopardy. In the fall, he follows football and enjoys the clear, crisp days and changing colors.