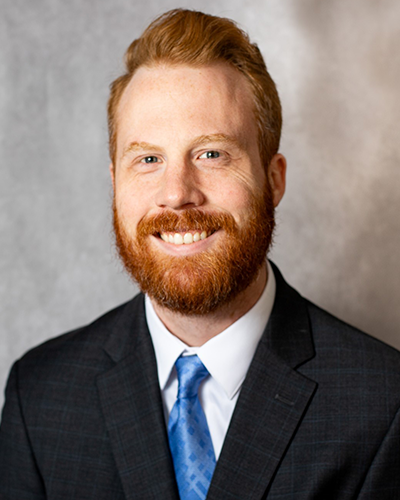 Bob Dalton
Commercial Lender
Phone: 480-391-5913
Bob began his banking career as a teller in 2010 and has since explored a number of roles in retail banking. He became a commercial lender in 2016 and found the shift to be very rewarding as he began helping customers turn dreams into reality.
Having experience in multiple areas of banking has given Bob a strong understanding of the moving parts involved, allowing him to effectively find solutions to meet loan or deposit goals for customers. He believes in the standard of "treating people the way you'd like to be treated," in life and work. He recognizes that banking is a relationship business and that going the extra mile to better understand customers, and connect on a personal level, often wins the day.
Bob is motivated to always improve himself, aiming to understand the WHY, in terms of what he does each day.
When he is away from work, Bob has spent his time volunteering for Robin's Nest as a youth mentor, which he found challenging but very rewarding. He enjoys spending time with his cat and friends and spends time watching Netflix, playing games, reading, and following current events.