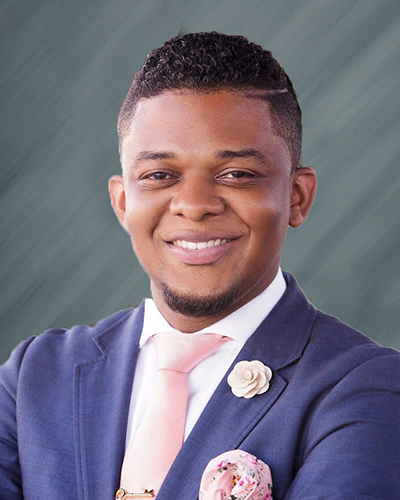 Alex Evans
Broker Account Manager
Phone: 800-247-1922
Alex has been in banking since 2008 and has held a wide range of customer-facing roles in retail banking, each requiring a high degree of customer service and attention to detail. His current focus is on lending with an exposure to credit and underwriting. The skills he has acquired throughout his career align perfectly with his role at Stearns Bank and allow him to further add to the overall mission of the bank.
Alex is motivated by the ability to work and collaborate in a team environment while also being someone who plays an instrumental role in assisting customers as they achieve their financial goals.
Outside of work, Alex devotes his time to volunteerism, and has raised over $21,000 for Covenant House's Sleep Out to end youth homelessness. He also enjoys travelling and outdoor activities, especially deep-sea fishing.