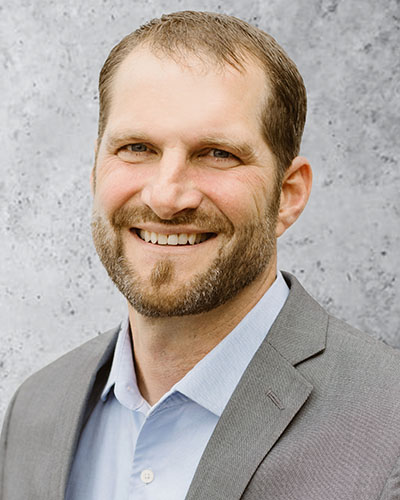 Aaron Neubert
Broker Account Manager
Phone: 800-247-1922
Aaron joined the Stearns Bank team in May 2022. Aaron brings a fresh perspective to the company, shaped by 12 previous years as a general manager. Throughout his experiences, Aaron has learned the importance of every individual customer and the significance of going above and beyond in the delivery of customer service.
Aaron's motivation comes from within, and he strives to make the best of every situation. Having fun at work and building positive relationships with his teammates is paramount for Aaron. He sees working together to achieve goals as highly rewarding. Personally, Aaron is motivated to work so he can spend time with his wife and family.
Aaron is involved in the Willmar (MN) Chapter of BNI (Business Network International) along with various Chamber of Commerce events in Sauk Centre, MN.
When he is not at work, Aaron enjoys being on the lake, either cruising, tubing, or fishing. He also enjoys hunting and playing/watching sports and has coached baseball for several years. As a foodie, he likes to cook and stays involved in his church, teaching Sunday school and junior church for 15+ years.