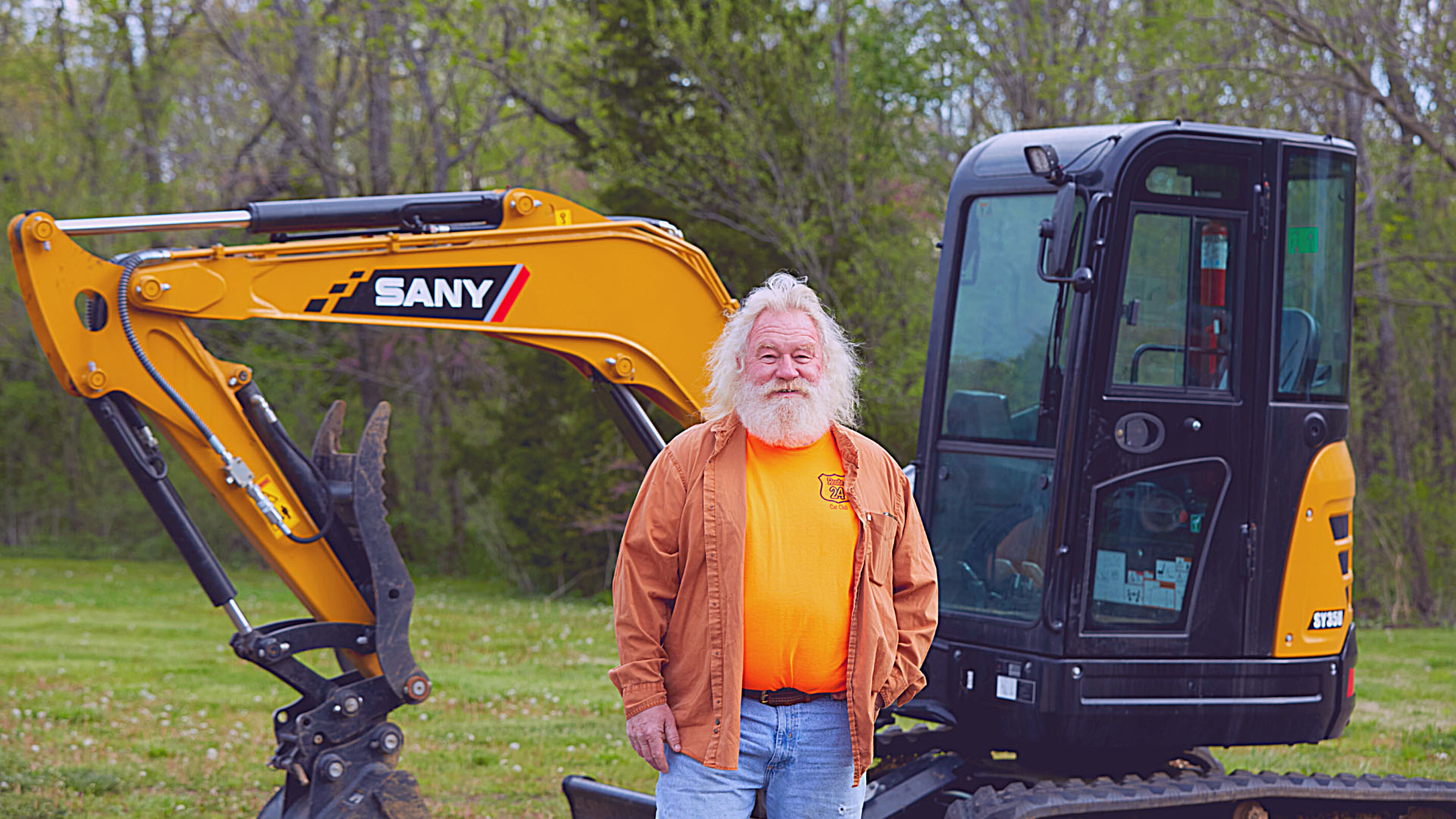 T-Breason Excavating Inc.
Terry Breason
Perry, Kansas
Terry Breason owns T-Breason Excavating Inc., which is based in Perry, Kansas. He has been in business for 37 years. He has financed everything from dump trucks, track hoes, mini excavators to Bobcats with Stearns Bank.
"I've needed to finance different attachments to the equipment, too," Terry said. "A lot of the work I do is digging for power and water lines and sewers. I do a lot of footings and things like that. I use this equipment in really tight spaces, usually for building homes."
At one time, Terry employed 30 people. As he's gotten older he's focused more on part-time work. The ability to pick and choose what he does is something he values. He also values his ability to pick who he finances equipment with.
"I like working with people who are personable," Terry said. "I like talking with someone and having a conversation with them so I can get to know what they're like. I called other financing companies before, but everything clicked with Stearns Bank."
Terry has recommended Stearns Bank to others in the construction and manufacturing fields. He wants everybody to experience what he has working with Stearns Bank.
"I enjoy the camaraderie," he said. "Efficiency is what I need in my line of work and Stearns Bank delivers for me."