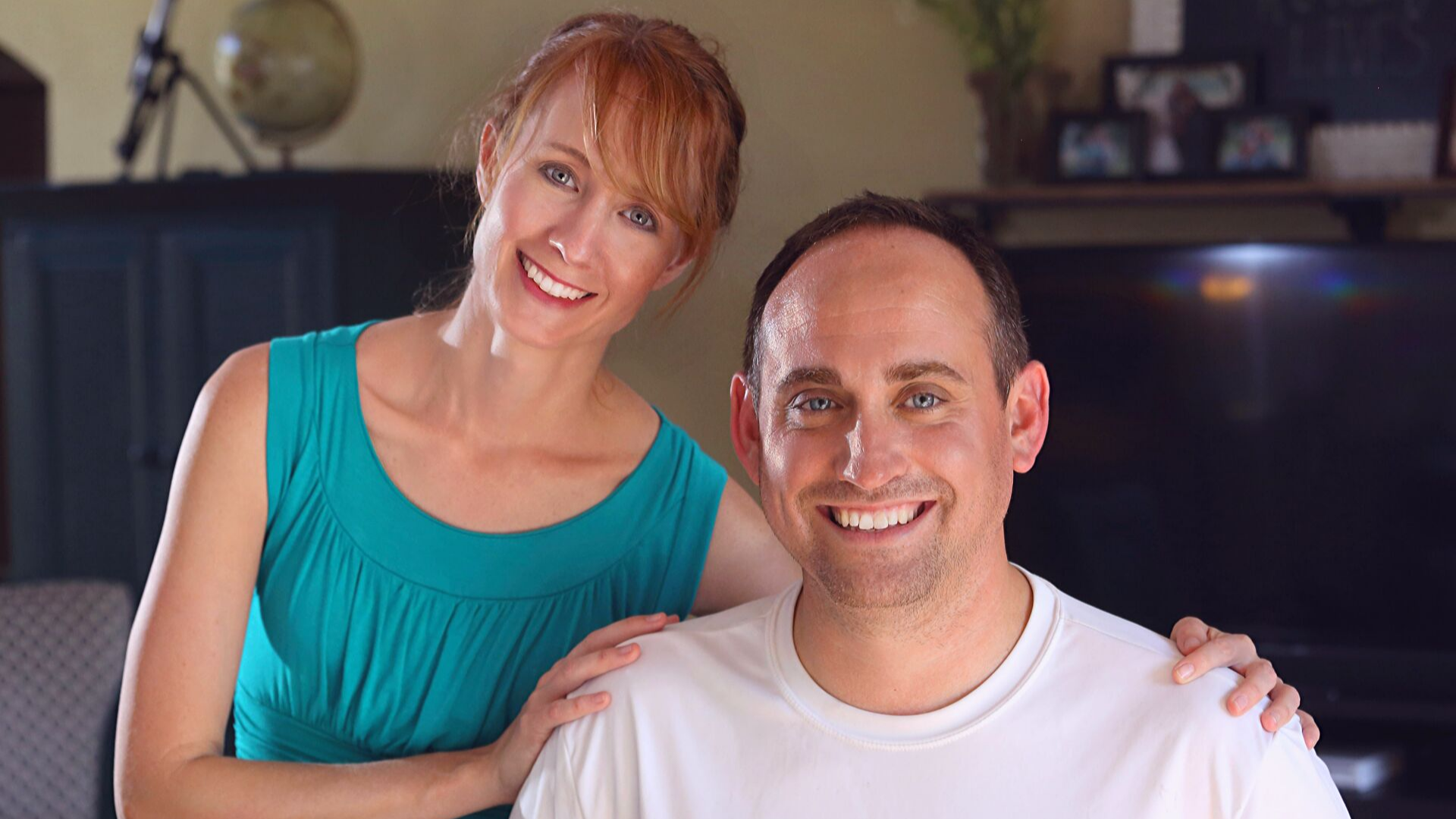 Pro Care Pool Service
Stephen Wolgamott
Leesburg, Florida
loans
sba
entrepreneurs startups
Each SBA loan has its own unique story.
Stearns Bank SBA lender Jeremy Goltz has witnessed his fair share of fast financing, but one particular deal from 2017 really stood out. Jeremy was introduced to Stephen Wolgamott through Stearns Bank's relationship with Guidant Financial.
Stephen was looking to acquire an independent pool cleaning company called Pro Care Pool Service in Leesburg, Fla. Once Stephen started working with Stearns Bank, the entire acquisition process took seven business days to complete.
"It was unbelievably quick and just what Stephen was looking for," Jeremy said. "Everything worked well on both ends. We got all the documents we needed and everything went smoothly from Stephen's end and the seller."
Stephen used Stearns Bank's customer portal to upload the proper documents to help streamline the approval process.
"When you close within two weeks of starting an acquisition, it's greatly appreciated on the customer's end," Stephen said. "Jeremy and his team were great. They answered all of my questions and were always on top of things. I had spoken with other banks and it would have taken at least three months.
"I like timeliness, accurate answers and I want my questions to be answered right away. Stearns Bank delivered on all of that."