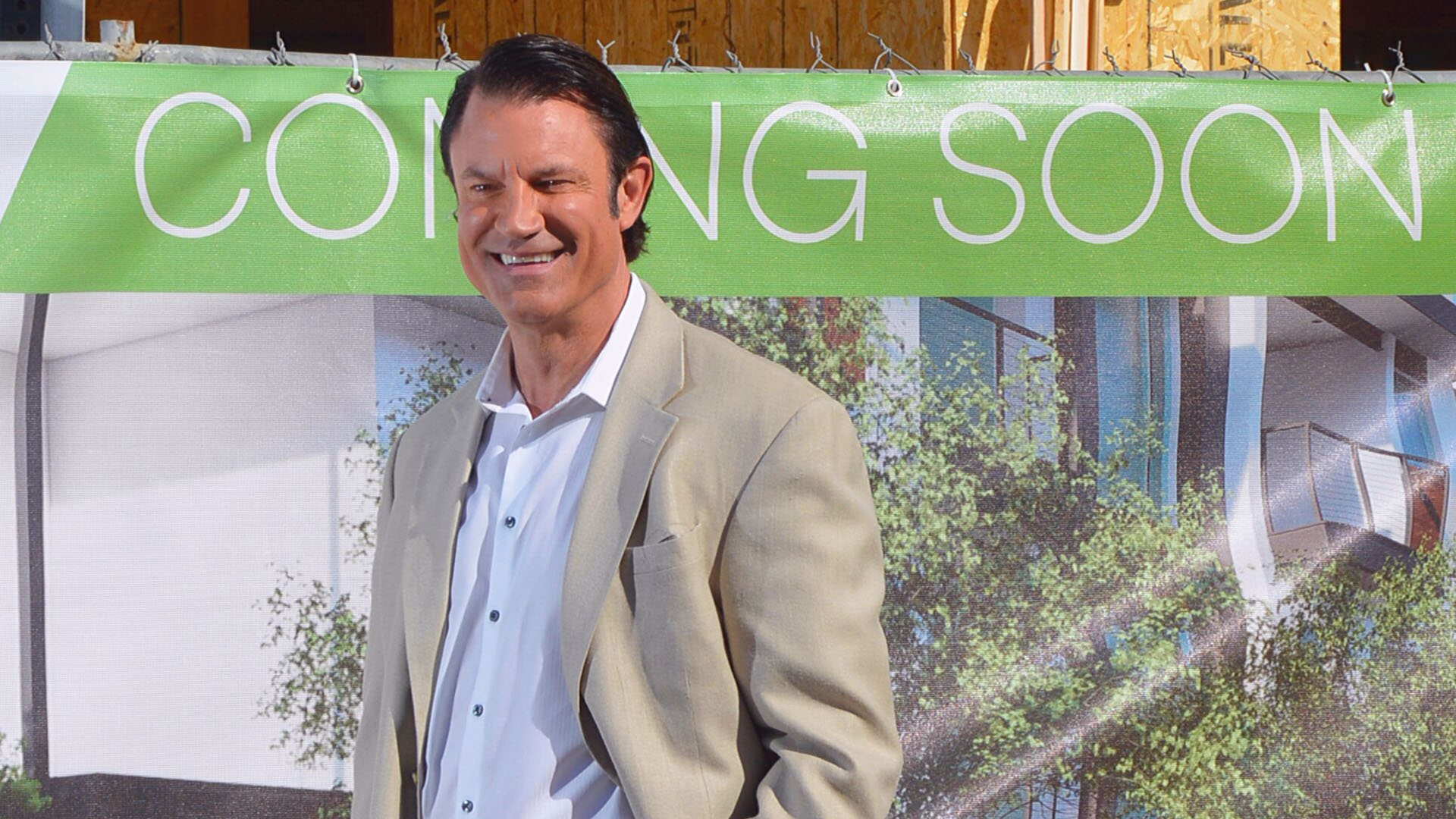 Modus Development
Ed Gorman
Phoenix, AZ
When Ed Gorman was starting an 11-unit townhome project in Scottsdale, Arizona, he was hesitant to work with a broker on getting him financing.
But after engaging the broker and being referred to Stearns Bank, Ed couldn't have been happier with the construction loan he was able to work out. Ed is the president of MODUS Development, a Phoenix-based real estate investment and development company.
"Stearns Bank was responsive to our request right away. They liked our location, in the heart of Scottsdale, and we had everything negotiated in a few days. The process was smooth. We definitely found the right bank for us. We wouldn't hesitate to do it again," Ed said. "Stearns did such a great job in turning it around. Everything was lightning fast."
MODUS aims to create energy efficient developments that can attract quality buyers and produce higher and faster returns for investors.
Ed plans on doing more work with Stearns Bank in the future.
"Stearns Bank is a lender we feel really good about," Ed said. "This was a small project for Stearns, but we really appreciated how professional everyone was. "We're the leader in energy properties with a style that is modern and forward thinking. I think that's something that many people find attractive with us."
Ed wouldn't have a problem referring Stearns Bank to other commercial developers.
"This has been our best banking relationship ever," Ed said. "Everybody we dealt with in Scottsdale and St. Cloud was very helpful. Stearns was the perfect fit for us. Everybody pulled together when it came down to crunch time. That's very important when you're dealing with a lot of money, a lot of moving parts and a deadline to start breaking ground."