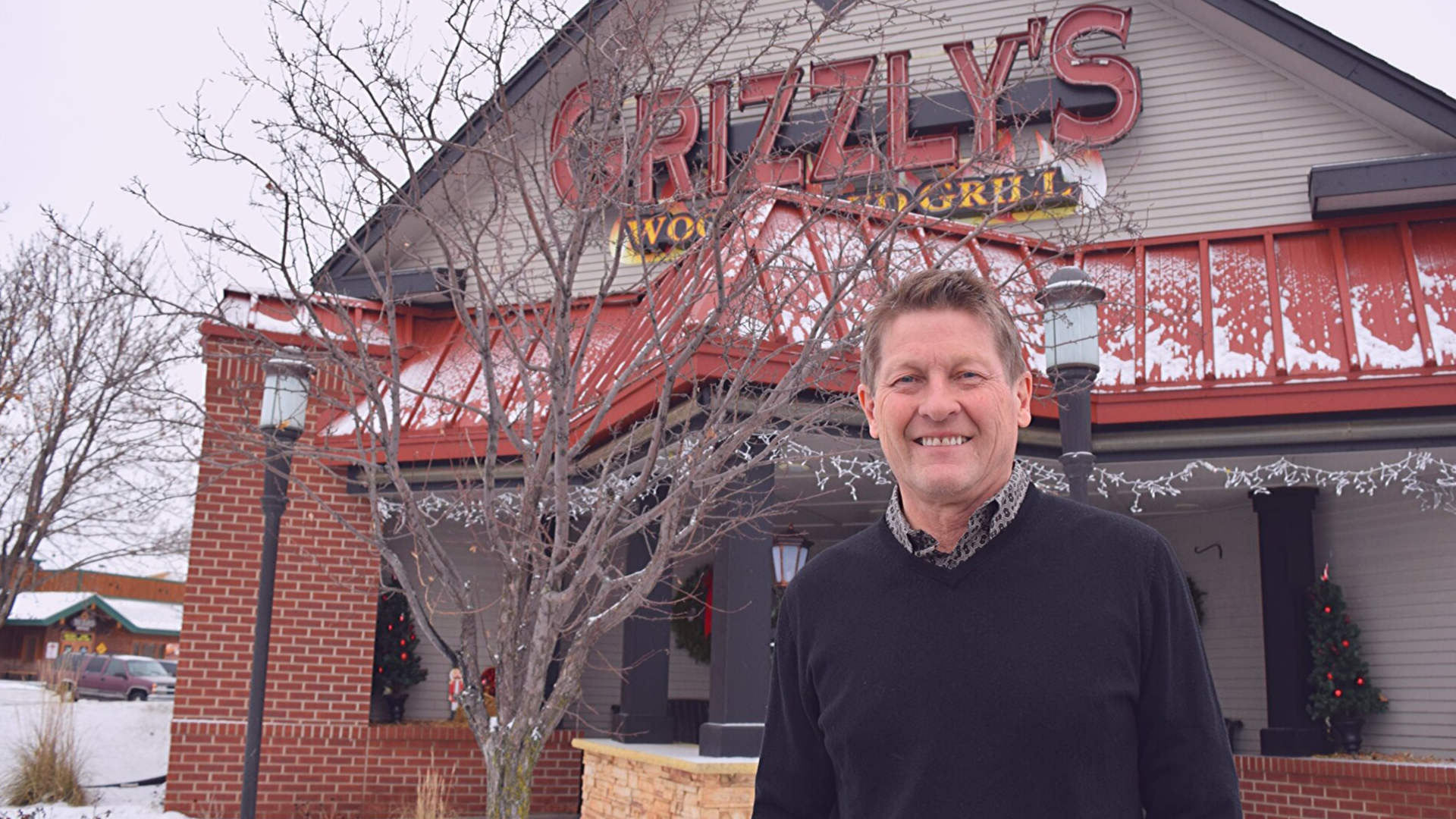 Restaurant Owner Cultivates 30-Year Relationship With Stearns Bank
Curt Letnes
St. Cloud, MN
loans
sba
commercial finance
entrepreneurs startups
business banking
Consistency is something that Curt Letnes appreciates.
It's part of the reason the restaurant owner has stayed with Stearns Bank for his company's commercial financing needs for so long.
Curt, along with his sons (Matt, Kent and Kevin), his brother, Steve, and three other partners, own the Letnes Restaurant Group, which is based in Waite Park, Minnesota. The company owns 12 Grizzly's Restaurants, six Boulder Tap Houses and five Milwaukee Burger Company venues. In all, the company owns 30 restaurants throughout the Midwest.
Curt has worked with Stearns Bank for 30 years. The Letnes brothers' first restaurant venture came in 1975 when they opened the Bonanza Restaurant in St. Cloud, Minnesota. They went on to own 10 Bonanza locations. The family sold the St. Cloud Bonanza in 2013.
"We didn't have a lot of money back then, so we financed equipment and the building," Curt said. "We spent a lot of hours at Bonanza, and everything has worked out for us since. Eventually we put away some money and started expanding."
As the company grew and its equipment needs expanded, Curt and his family turned to Stearns Bank repeatedly for commercial financing.
"Stearns Bank has always been good to work with, and has always had a good reputation," Curt said. "We have always looked at them favorably. The one thing I like about working with Stearns Bank is that they give you an answer fast. It also feels like you can reach them when you need to."
Curt enjoys being a restaurant owner and couldn't picture himself doing anything else. He takes great pride in every establishment he helps run.
"We want everyone who comes into one of our places to expect friendly service and a warm, clean environment," he said. "That's the challenge of this business – you always have to keep working at it."