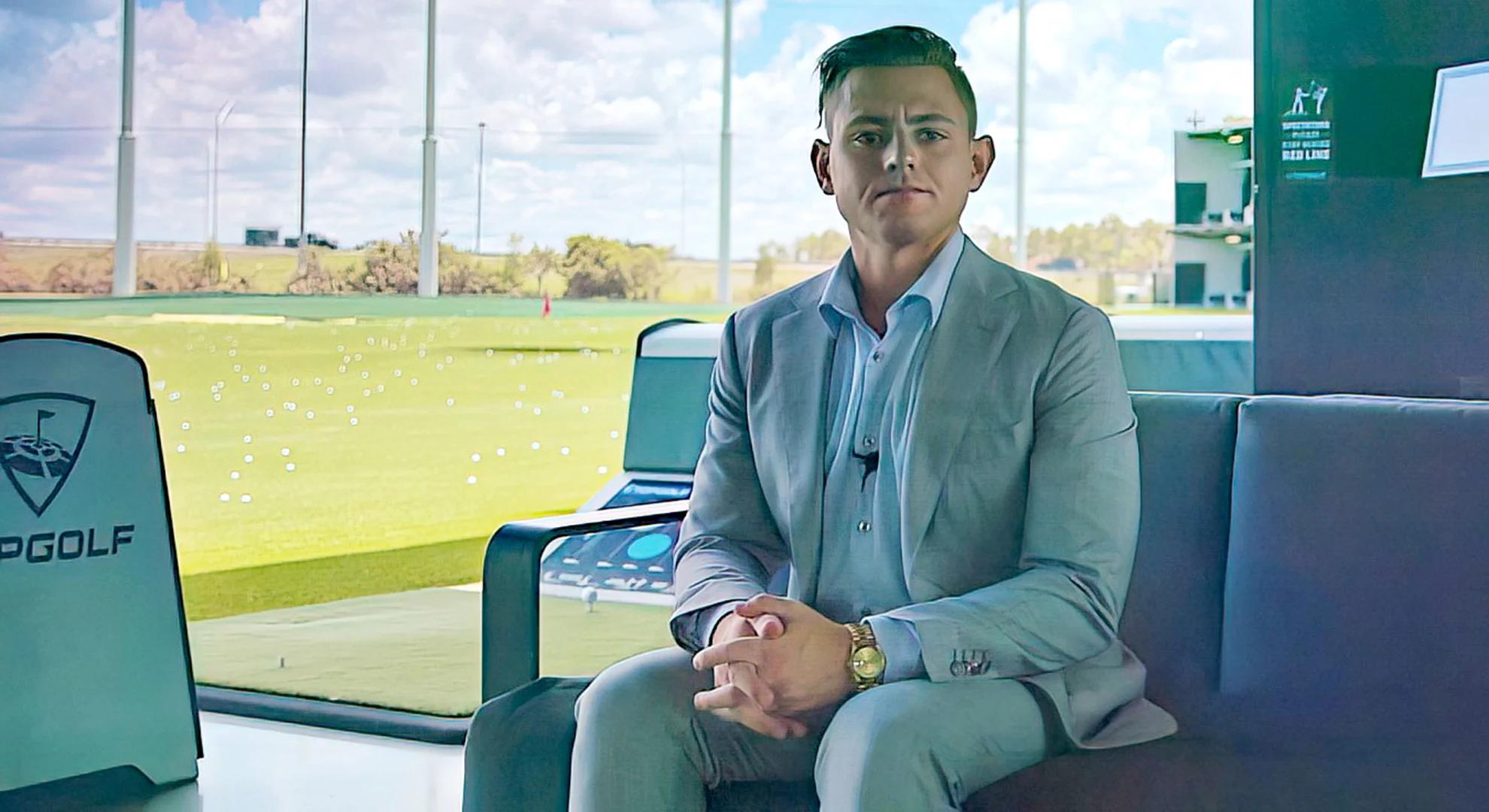 Gorgon Capital, LLC
Ty Barbo
Miami, Florida
commercial finance
business acquisition
People across the nation are increasingly flocking to the game of golf. And it's no wonder – the game can be played at practically any age and can be as challenging and intense or fun and laid-back as players decide to make it. From creating memories with family and friends to building business relationships and developing teamwork, golf has a huge following.
Seeing great potential in a golf-centered investment, Gorgon Capital, LLC, a privately held commercial real estate investment firm, made a recent acquisition of a brand-new Topgolf facility off Interstate 75 in Fort Myers, Florida. "We purchase single-tenant net lease retail properties throughout the country," explained Ty Barbo, Chief Operating Officer with Gorgon Capital, adding that the firm did 30-40 transactions in 2022 and is eagerly looking to grow their business.
One way to grow was through the acquisition of prime Florida real estate to house Topgolf, a sports entertainment complex featuring high-tech golf. With locations across the country, Topgolf delivers endless enjoyment regardless of the weather.
"Topgolf is the premier entertainment destination for Fort Myers, featuring 70 climate-controlled hitting bays for year-round comfort," said Barbo. "There are over 200 HDTVs located in the sports bar, restaurant, and hitting bays, as well as a 215-yard driving range with netting reaching up to 150- to 175-feet high."
Visitors of Topgolf choose from a variety of golf games to play either on their own or in groups. With giant outfield targets and high-tech golf balls, the system is designed to keep score for you. The facility provides fun, camaraderie, challenge, and more all while completely amplifying the golf experience.
Commercial real estate investment firms, like Gorgon Capital, play an important role in creating such entertainment opportunities. Companies, in this case Topgolf, often lease properties from the investment firms that made the purchase. It's a sensible business structure that takes collaboration and strong working relationships to be successful.
When it came to creating a financing mix that aligned with Gorgon Capital's expectations on this project, there weren't many lenders that would consider involvement.
Stearns Bank, which is known for its out-of-the-box thinking as a national lender, saw the potential in the property and the impressive track record of Gorgon Capital, which takes great pride in its genuine, closely knit relationships and communications with its tenants across the United States.
Barbo says his company's experience with the nationwide lender has been positive, allowing Gorgon Capital to move through such opportunities with ease.
"Working with Stearns Bank is always a pleasure," Barbo said. "Their level of expertise and competence helps streamline our financing process. We would not be where we are without Stearns Bank."