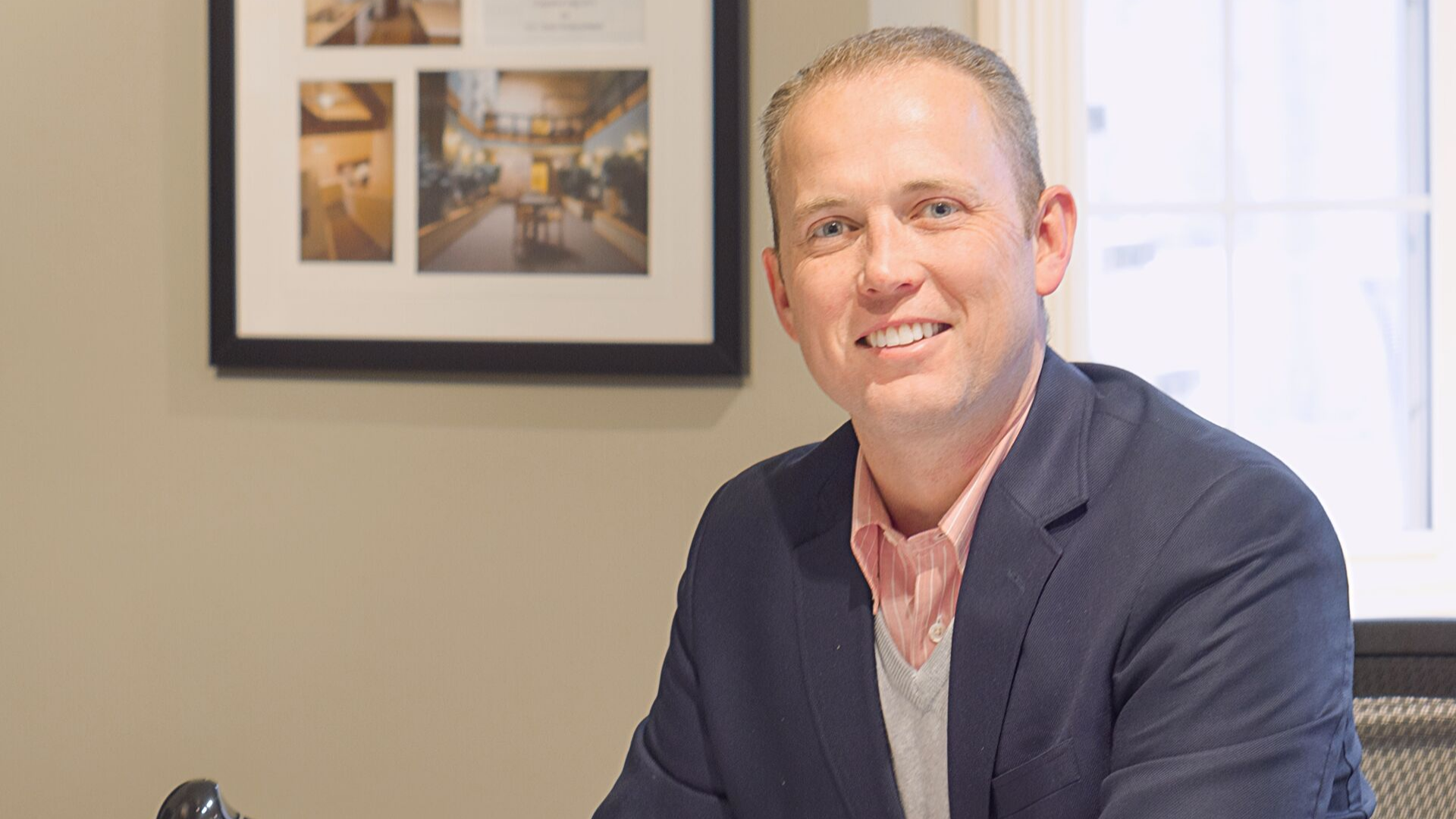 G.A. Haan Development
Ben Ide
Harbor Springs, MI
The terms of a loan certainly impact the way a commercial real estate deal gets completed.
However, there is more minutiae that goes into the complexities of a deal than just numbers. There has to be a solid relationship in place between a developer and the financial institution it's working with.
A strong relationship is what makes G.A. Haan Development's housing and real estate transactions with Stearns Bank go so smoothly. Ben Ide, the director of development at G.A. Haan, has worked with Stearns Bank commercial lender David Feriancek for the past seven years. G.A. Haan Development began working with Stearns Bank in 2007.
"I really value the relationship we have with David and Stearns Bank," Ben said. "If the relationship doesn't work between the developer and the lender, it can make things difficult. When you know you have a partner in the process that you can count on, it makes a world of difference."
G.A. Haan, which is located in Harbor Springs, Michigan, develops affordable and market-rate housing and multi-family apartment complexes. Most of their developments are in North Dakota, South Dakota and Wyoming where there is a real need for affordable housing. G.A. Haan has developed 15 projects utilizing Stearns Bank as a financing source.
Ben has worked in the affording housing sector since 2006. After working with various financial institutions in his time in the industry, he finds Stearns Bank to be one of his best relationships.
"They are the best and easiest lender to work with. That's why we keep coming back to work with David and Stearns," Ben said. "They're always on the spot to help and we've come to just expect it. We've never been let down by Stearns Bank. If they say they're going to do something, they do it."