Tools & Resources
Our Staff is committed to partnering with you on your financial needs.
Here you will find the valuable tools and information to supplement your financial needs. If you are unable to find the information needed, please contact Stearns Bank.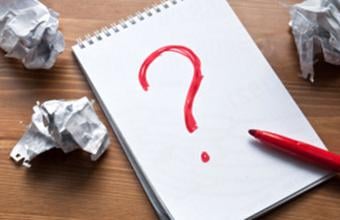 Find answers to frequently asked questions and other information about your Stearns Bank accounts.
Learn More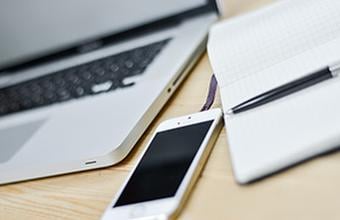 We strive to offer big bank solutions and resources for our clients, while keeping small bank delivery.
Learn More