Executive Team
At Stearns Bank we embrace the never ending challenge to stay ahead and out-perform our industry. We continually review our products and process to insure our client needs are met with speed. It is never an option to do things a certain way because that is what we have always done. We are not afraid to be different, and are confident that you will enjoy the refreshing change from a typical bank approach.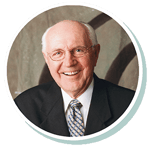 Norman Skalicky
Chief Executive Officer / Owner
800-320-7262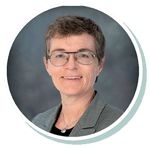 Kelly Skalicky
President
800-320-7262
The emails listed above are not encrypted, please do NOT include any personal information including: social security number, date of birth, account number or passwords. Basic email is not a secure means of communication and should not be used to convey personal information. If you wish to send information securely, please contact a Stearns Banker.