Brightway Insurance
Tampa Bay, Florida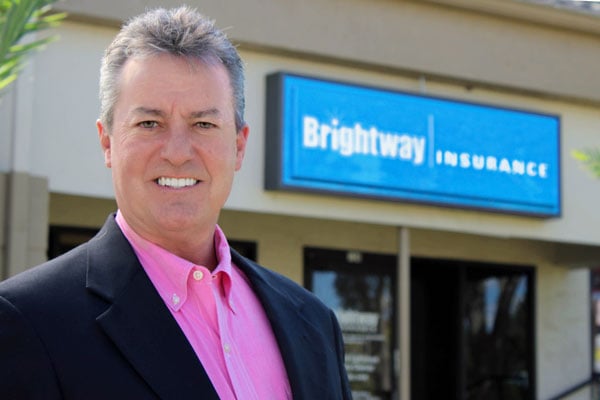 Rich Saltzman
The Stearns Bank experience is something Rich Saltzman will never forget.
The owner of a Brightway Insurance franchise in Tampa Bay, Florida, used Stearns Bank for an SBA loan to start his business in August 2017.
After not having the best experiences with SBA loans with other banks in the past, Rich was pleasantly surprised by his experience with Stearns Bank SBA lender Josh Villa.
"It's the best experience I've had with an SBA loan," Rich said. "Stearns is organized and so accessible. I was never frustrated during the process."
Rich was able to take advantage of Stearns Bank's customer portal to easily upload the documents that were needed to keep the SBA approval process moving.
He enjoyed working with Stearns Bank SBA lender Josh Villa, who was always there to provide him with updates on how many steps were left to go in his financing journey.
"He was 'Johnny on the Spot' for me," Rich joked. "I was able to bounce things off him and that was helpful. I'd work with him again in a heartbeat."
Having a bank that aligned with his vision is what made Rich appreciate his experience with Stearns. He needed the SBA loan to be done in less than 30 days and Stearns Bank delivered for him.
"Stearns had everything laid out from the beginning to the end and the tracking on the dashboard was spectacular," Rich said. "I knew where I stood at all times. The vision and tactical process had to be buttoned down on this deal and that's what made it very successful on both ends."
"I'm a guy with 32 years of insurance experience and someone who has a finance degree. I'm one tough cookie to please. Not at one time during this process was I dissatisfied. I would come back and work with Josh again because of this superior experience."