Luv 2 Play
Grapevine, Texas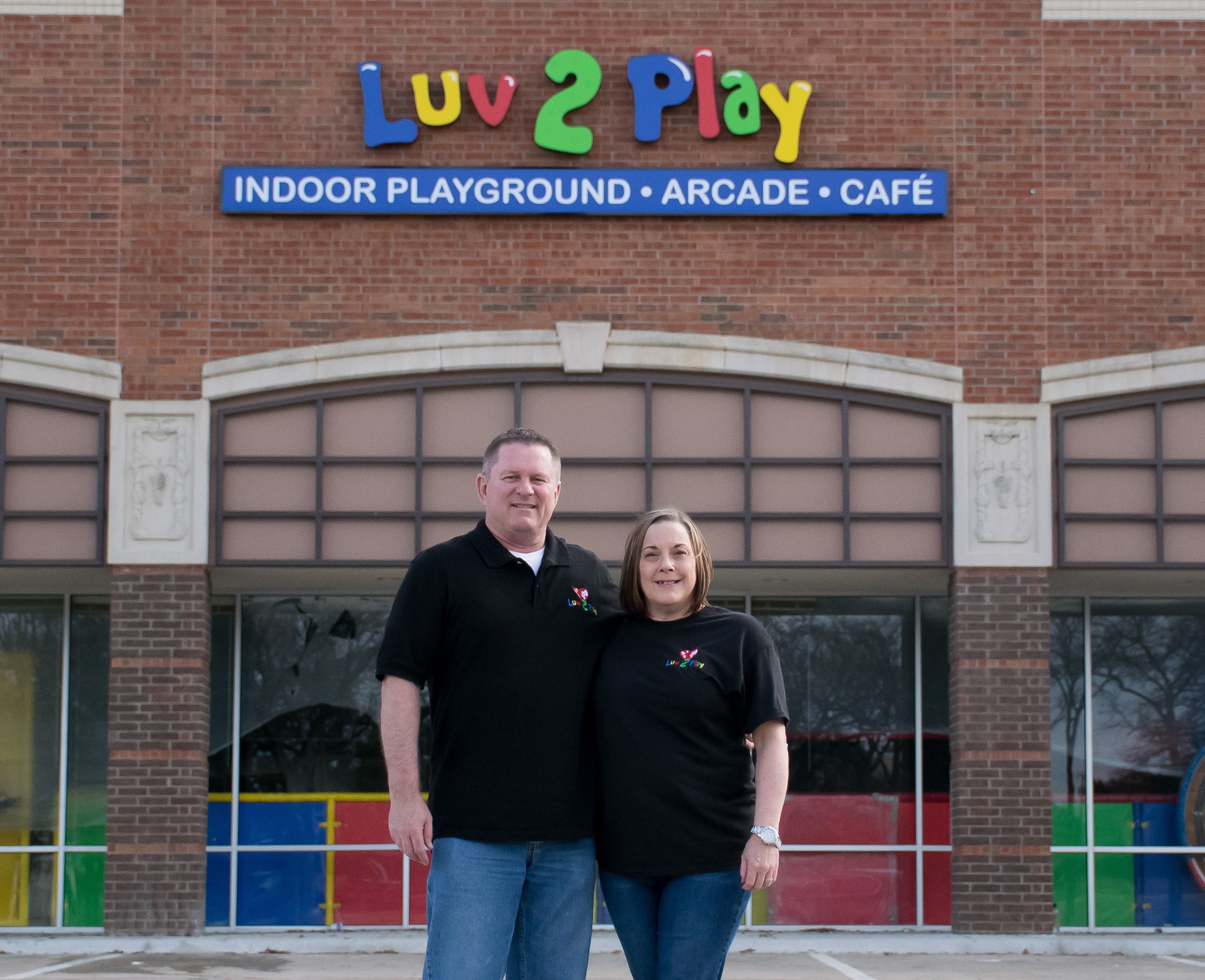 Tim & Renee Kramer, Franchise Owner
Renee Kramer had been working at a corporate job for more than 30 years.
Her husband, Tim, always wanted them to try something new by running their own small business. That dream was realized when they discovered Luv 2 Play, an indoor playground franchise where families can enjoy two levels of crawl tube tunnels, slides, obstacles, ball blaster area, redemption games, party rooms, full café and a relaxing area.
"I was burned out and Tim caught me at the right time," Renee said with a laugh. "I was extremely excited to start something new, but nervous at the same time."
A Fresh Adventure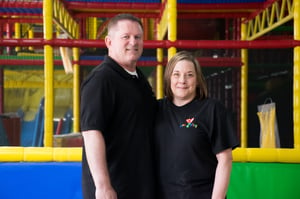 After being referred to Stearns Bank for an SBA loan, things started to really take off for the Kramer's. They worked directly with SBA lender Mindy Campbell to lease and build-out a 10,000-square foot building in Grapevine, Texas, to start the franchise.
The building will be used for play space for crawlers, toddlers and a separate area for older children. Any events that families want to hold there can also be accommodated because of the large space.
Renee and Tim were pleased with the responsiveness and communication that Mindy provided her during the SBA approval process.
"It was a really pleasant experience working with Mindy," Renee said. "She followed up at the end of each day to check in with us. She was detailed and gave us the feedback we really needed to let us know what the status of our loan was."
Friendly, Personal Touch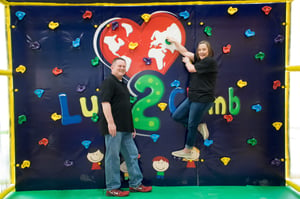 The friendly and personal touch Mindy and Stearns Bank provided fit in perfectly with the Kramers. If they were to do another SBA loan in the future, they wouldn't hesitate to come back to work with Mindy and Stearns Bank again.
"We would 100 percent come back," Renee said. "The family-like environment that Stearns provided us was really welcoming. We had tried working with another SBA company and things weren't handled the right way.
"When we started working with Mindy, it was a whole new day for us. Everything was better. She always answered our questions and was willing to work with us."