Gandolfo's Deli
Little Rock, Arkansas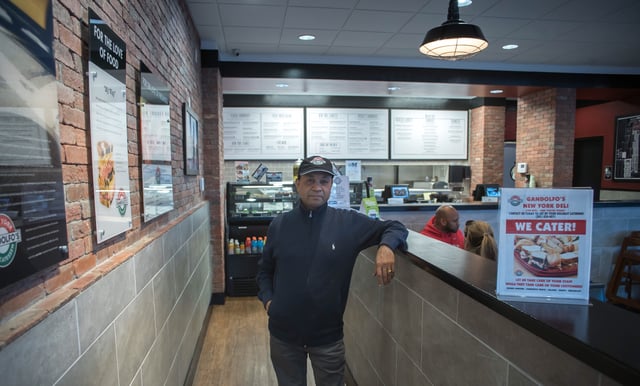 Mukesh Patel, Franchise Owner
Bhadresh and Mukesh Patel's dream of owning a unique sandwich shop was helped due to the financing help of Stearns Bank.
The two are natives of India, but have lived in Little Rock, Arkansas, for more than 18 years. After owning Subway franchise locations for a time, they were interested in starting more of a deli-style sandwich shop.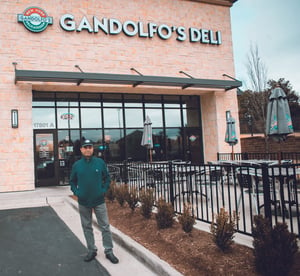 Eventually, with the help from another partner, Prasad and Kalpana Padala, they started a Gandolfo's Deli location in Little Rock. The location officially opened in June 2017.
"Our wives were managing the Subways and we wanted to bring something new to Little Rock," Mukesh said. "We all loved the idea of Gandolfo's and the New York styled deli. We knew it would be something fresh in this area."
The Patels were referred to Stearns Bank by Neeta Baley of Neata Business Pro. The loan closed in late February 2017 and both appreciated the open communication from Stearns Bank.
"The financing helped us to set up our store and get it going quickly," Bhadresh said. "The experience turned out to be a good one for us. It was easy to work with Stearns Bank. They all answered our questions fast and it was easy to understand for us. They always came through for us."
Bhadresh and Mukesh took advantage of Stearns Bank's SBA customer portal to easily upload their documents to make the process streamlined for them.
"The portal was really helpful," Mukesh said. "We had previously worked with a bank where we had to send our documents through the mail. Stearns Bank and its portal made our life easier."