Darling Sons International
Snohomish, Washington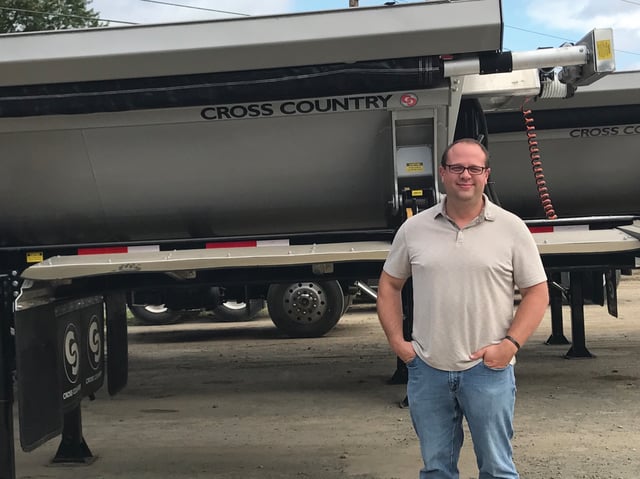 Joe Hawkey, Account Manager
Not getting a quick answer from a bank is something Joe Hawkey doesn't have time for.
As a salesman for Darling Sons International, Joe needs speed and reliability from a financial institution to best serve his customers who need heavy construction equipment and trailers. He feels he gets that with Stearns Bank, which he has worked with since 2004.
"I've worked with a lot of banks, but Stearns compares great with them all," Joe said. "I like their timing; their interest rates are good and I have no complaints at all."
Joe first started working with Stearns Bank in 2004. He credits Stearns Bank for creating a strong working relationship with Darling Sons.
"Stearns always gets right back to me on things. It's great," he said. "They really care about getting a deal done. They do whatever it takes and they put forth a lot of effort to help our customers, whether that's with an interest rate or different terms for payments. They are always very favorable."