American Glass
Billings, Montana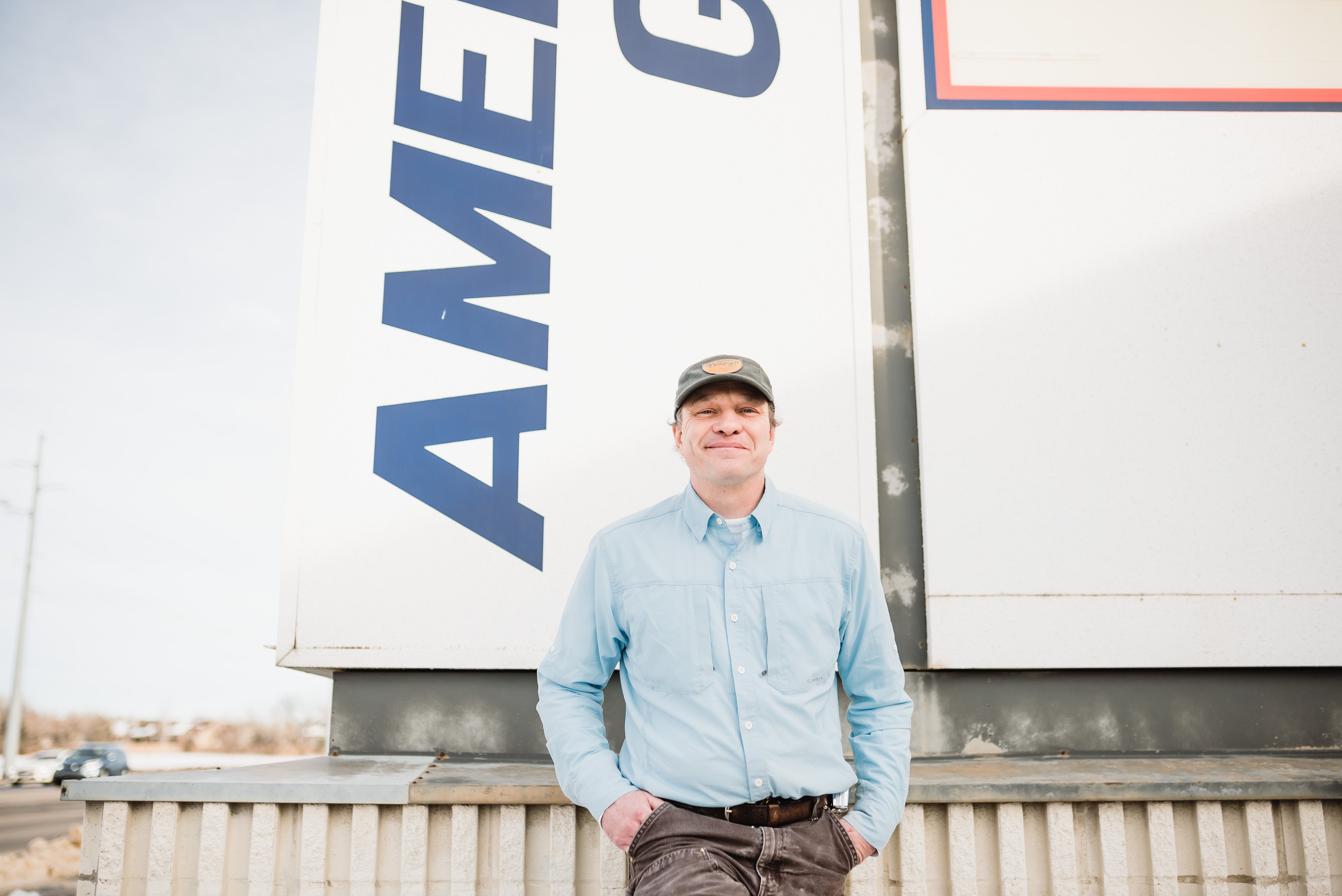 Bryan McDonnell, Owner
Bryan McDonnell owned a small business for years in Billings, Montana, but always knew he wanted to do something else.
When he wanted to purchase American Glass, a residential and window glass company, he was looking for a financing relationship that would suit his needs.
After looking for financing locally and not finding what he wanted, Bryan was happy to work with a national bank that had a hometown feel to it in Stearns Bank. He was introduced to Stearns Bank through a broker and came away more than impressed.
"Stearns Bank kept us up to date on everything and did a marvelous job on keeping us in the loop. They always sent us reminders to get this doc in or that one. I'm not the most organized person, so I absolutely loved that," Bryan said.
Bryan obviously values solid communication in a banking relationship. He always felt like he was treated with respect and importance.
"There are usually only two places that make you feel that way – a bank and a restaurant," Bryan said. "If they're a good bank or a restaurant, they make you feel important and that they're always glad to see you. Stearns Bank really took care of me. Very few places can do that these days."